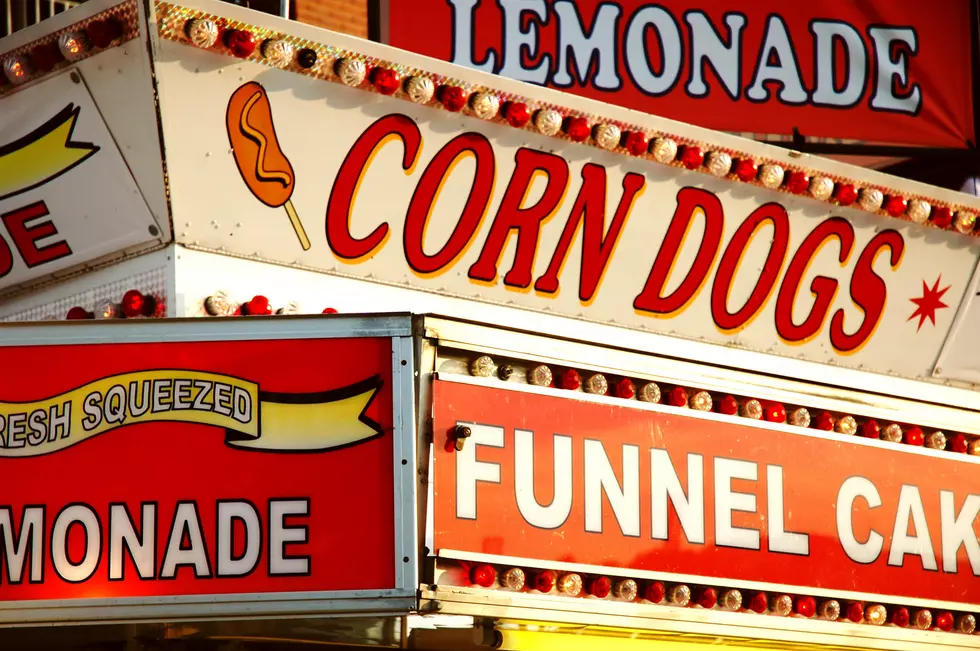 Inflation Affecting Vendors & Pricing At Minnesota State Fair
mstroz
The Minnesota great get-together is here! Boy, that summer went fast, didn't it? This should come as no surprise, but inflation is affecting the Minnesota State Fair. Vendors have been faced with problems from price increases on ingredients, to not being able to find some items they need because of supply chain issues.
KTSP 5 spoke with vendors at the Minnesota State Fair about the challenges they are facing. Report Brittany Ermon interviewed several vendors including the manager of Deep Fried Candy Bars. Beth Tapp said they've had to raise the price from $5 a bar to $6 a bar because of the rising cost of food. They no longer can offer the Milky Way Candy bar because they can't get them due to production shortages.
What about Sweet Martha's Cookies? A bucket of cookies cost $18 last year, and this year they cost $19. Deep-fried pickles also are going up a buck in price.
Tickets for the fair have also increased by a dollar because of extra costs to hold and produce the fair.
To help out with the rising costs, the Minnesota State fair is offering free shows with admission, and also has discounted admission days. Opening day is discounted for everyone on August 25. There's a special senior day discount on Monday, August 29, and Thursday, September 1 where seniors only pay $12. Tuesday, August 30 is Military Appreciation Day where active duty, veterans, and their families can get in for just $12 a person. Special discounted Kids Days are on August 31 and Monday, September 5.
In the big scheme of things, these rising costs aren't as dramatic as we've seen at the gas pump or grocery store aisle. You're already planning on spending a bunch of money, what are a few more dollars? I doubt this will even phase too many people.
Minnesota State Fair Adds New Rides/Attractions Plus BINGO for 2022
The Minnesota State Fair made one of its final big announcements today with the release of the new rides and attractions being added or expanded this year.