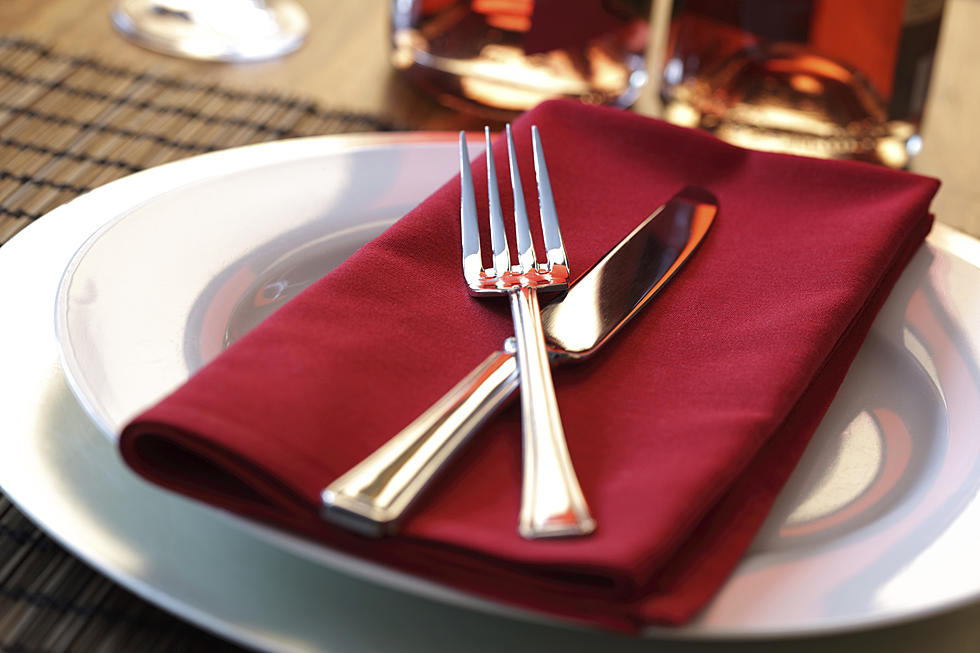 3 Minnesota Restaurants, One in Rochester, Recognized As Most Loved In The US
Brian Jackson, Thinkstock
Earlier this week, DoorDash unveiled the top 100 Most Loved All Star Restaurants in the United States for 2022. Three Minnesota restaurants, including one in Rochester, landed on the list.
Christopher Payne, DoorDash's President, said, "Being Most Loved is not just about serving good food, it's also about being dependable and operationally efficient. These are the restaurants in our local communities that deliver a great meal and always go that extra mile. It's our honor to celebrate these amazing partners that make DoorDash great and the experience for our shared customers top-notch."
Three Minnesota Restaurants Recognized As The Most Loved In The Entire Country
DoorDash has recognized the best of the best when it comes to going the extra mile for customers. Read about the three Minnesota restaurants that made the top 100 below.
Their Top 100 Most Loved "is all about recognizing and rewarding the top-rated, most reliable restaurants. Between the food, the service, and the overall experience, creating a top-notch customer experience is no small feat — the Most Loved program was designed to reward restaurants that excel in all of these areas."
Two Twin-Cities restaurants landed on DoorDash's Top 100 Most Loved List.
The first is World Street Kitchen located at 2743 Lyndale Ave S, in Minneapolis.
On their site, they explain the restaurant was, "The bright and fun brainchild of brothers Sameh and Saed Wadi, World Street Kitchen is the year-round neighborhood restaurant built from the popularity of their WSK food truck. Featuring flavors from across the globe – from Asia to the Caribbean to the Mediterranean and everything in between — the restaurant serves popular staples, specials, sweets and cocktails in one friendly spot."
Ichi Tokyo in Rochester was also recognized as one of the most loved restaurants in the country. On their site they explain, "Our Rochester sushi restaurant provides fresh fish everyday and prepares the finest sushi in a wide variety of dishes for your dining pleasure."
The third Minnesota restaurant featured in DoorDash's Top 100 list is located in St. Paul. Poke House and Tea Bar is located at 1570 Randolph Ave in St. Paul.
Poke Bowls, Boba Teas, Slushies and Ice Cream are all on the menu at Poke House and Tea Bar. The restaurant has a 4.5 star rating on Yelp with many reviews complimenting their super friendly staff.
NEXT UP: 7 Twin-Cities Restaurants Recommended By Guy Fieri