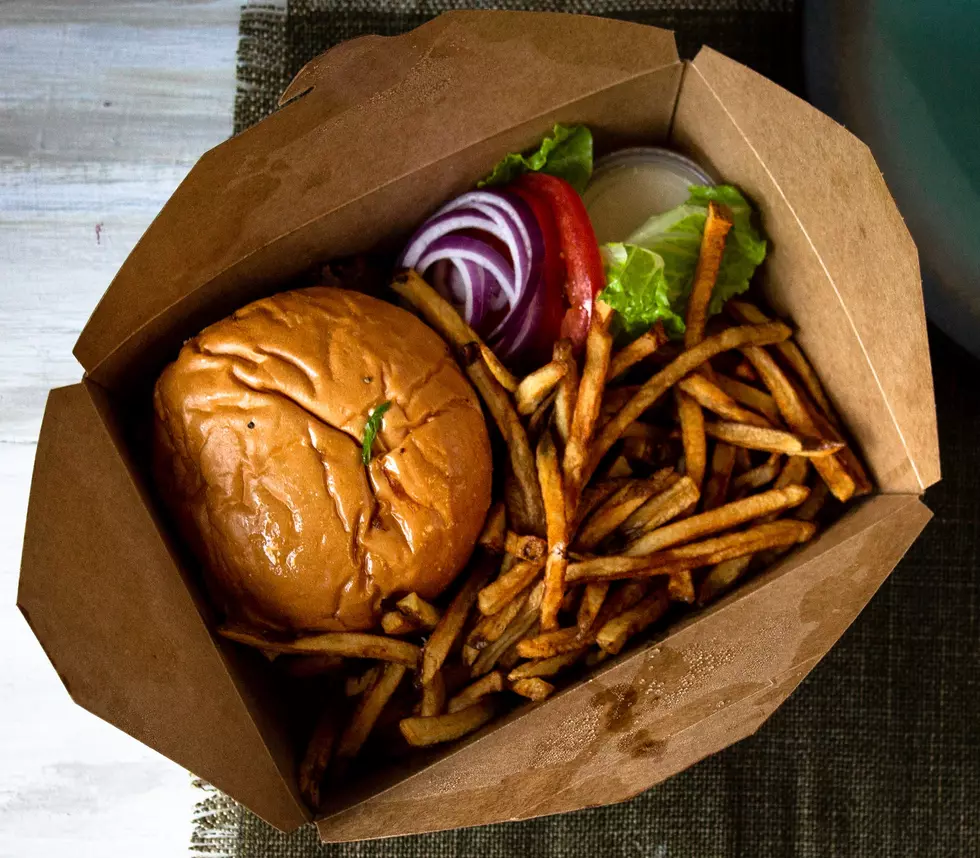 Minnesota Ranks in the Top 10 for Takeout
Photo by Amber Engle on Unsplash
COVID has changed many people's habits. Some for the better, and some -- not so much.
When it comes to food, we Minnesotans love to eat. And when it comes to takeout, we love to order that too. We don't have to go anywhere or come into contact with barely anybody, and some might consider that a bonus.
The COVID pandemic as created a massive surge in people ordering takeout from their favorite places. And when it came down to ordering out because we had to, Minnesotans showed up at curbside or had it delivered, in masses. We've ordered more takeout, increased our budget for it. It certainly has been convenient.
When it comes to that convenience of doing takeout, Minnesotans have embraced it. The state is not only in the Top 10 but almost made the Top 5. Minnesota ranks 6th on the list for the most takeout during Covid-19, with 8,727 searches per 100,000 residents.
Enter your number to get our free mobile app
Of course, takeout is up all over the country.
Along with analyzing Google search volume, we also surveyed 2,000 Americans to ask them about their experiences with takeout during Covid-19. Overall, 65% say they've been ordering more takeout since the pandemic. On average, Americans are spending $67 per week on takeout and ordering about 2.4 times per week. - bid-on-equipment.com
It probably hasn't been too healthy for all of us, but we can blame it on COVID.
CHECK IT OUT: These words were born in the '80s