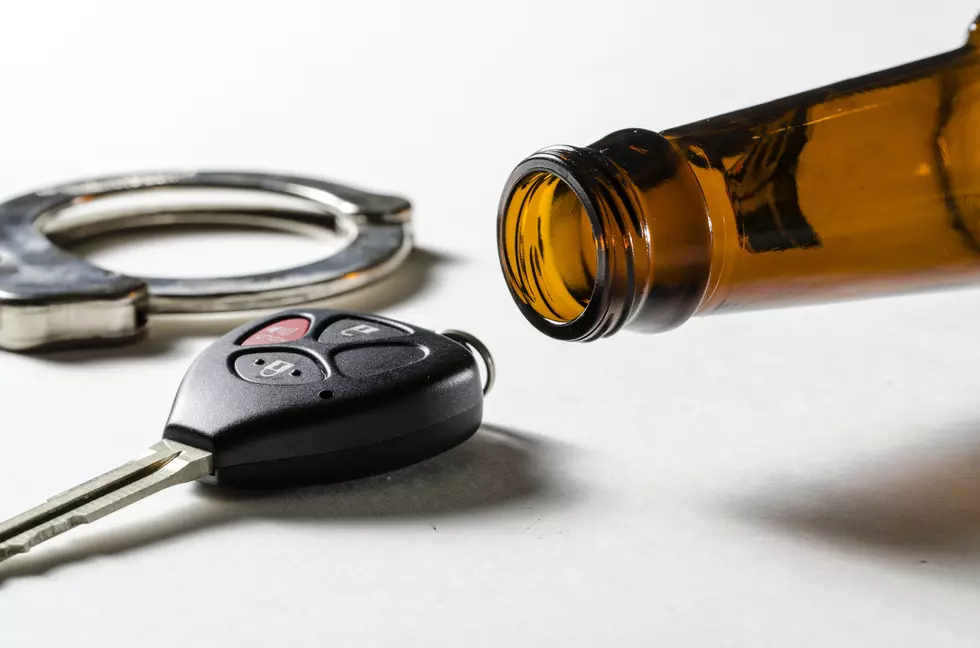 Minnesota Man Drove Over 100 Miles To Turn Himself In For DWI
Getty Images/iStockphoto
Drinking and driving is a big problem in the United States and if you get caught it could mean big fines, loss of your license, and even possible jail time, on top of the danger of getting in an accident and hurting or killing someone else. But despite that on top of reinforced law enforcement people do it all the time.
This story is crazy and probably one you won't ever hear again. On January 28,  41-year-old Robert Douglas Bauer, drove from Cottage Grove all the way to the Brown County Jail in New Ulm to turn himself in for a DWI (Driving While Intoxicated). That is a total of 106 miles.
Bauer arrived at the jail around 7:30 pm and told police that he was intoxicated and had his last drink around 4:30 pm that day, He also admitted that he drove himself to the police station.
According to Bring Me The News the complaint states:  "He stated he had four vodkas mixed with Mountain Dew,  adding he "felt buzzed." An officer that was speaking with Bauer said he could smell alcohol on his breath, he had bloodshot watery eyes and his pupils were constricted. And his speech was slurred as well.
Bauer struggled with the field sobriety test and registered a 0.19 BAC from the breathalyzer test which is more than twice the legal limit in Minnesota which is 0.08. He has been charged with one count of third-degree DWI. He faces up to a year in prison and/or a $3,000 fine.
Given how far he drove while intoxicated it makes me wonder if he will face additional charges. Can you imagine all the innocent drivers he passed on his way to this jail? It is not known why he drove all the way to New Ulm to turn himself in.
10 Things You Do If You Were Born And Raised In Minnesota
10 Words & Phrases You Will Only Hear In Minnesota And Wisconsin