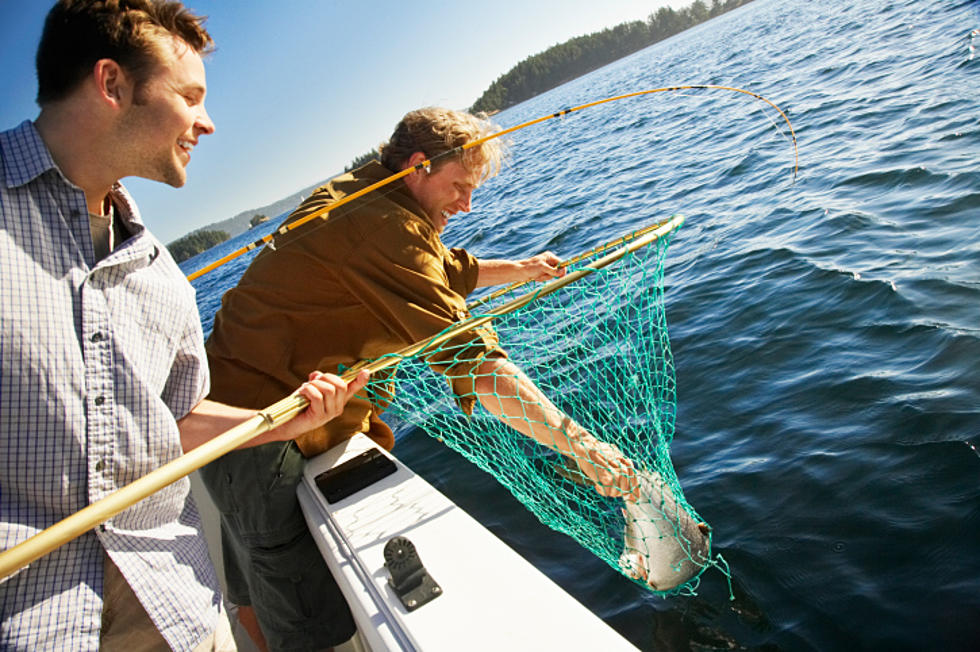 Minnesota Lake has an Unwelcome Visitor
Fuse
The Minnesota Department of Natural Resources reports that another lake has a confirmed invasive species. Zebra mussel larvae were found in Rainy Lake in July. Located along the Minnesota-Canada border, Rainy Lake is partially within Voyageurs National Park. A year ago a single adult zebra mussel was discovered in the lake.
A news release from DNR states, "Four of five DNR water samples taken in July 2021 contained zebra mussel larvae, suggesting a reproducing zebra mussel population in Rainy Lake. These samples followed up on a July 2020 report of a single adult zebra mussel."
The DNR reminds boaters, that whether a lake has any confirmed invasive species, they are required to clean and drain each time they leave a body of water, "Clean watercraft and trailers of aquatic plants and prohibited invasive species. Drain all water by removing drain plugs and keeping them out during transport. And, dispose of unwanted bait in the trash."
The DNR points out that some of these species and very small. "To remove or kill them...Spray with high-pressure water. Rinse with very hot water (120 degrees for at least two minutes or 140 degrees for at least 10 seconds). Dry for at least five days."
Zebra mussels compete with native species for food and can cut the feet of swimmers among other negative impacts. The DNR is working the National Park Service and the government of Canada following the discovery.
Enter your number to get our free mobile app
6 Stunning Sunflower Fields Across Minnesota that Are Open in 2021
There are quite a few sunflower fields/sunflower farms across Minnesota and they're beautiful places to take pictures! Sunflowers are in full bloom around this time of year so it's the perfect time to take a trip to one of these sunflower fields. Sadly many sunflower fields were not able to open this year due to the drought, so here are 6 that are actually open this year.
13 Odd Water Towers Around Minnesota that Will Make You Do a Double-Take
We know there's the ear of corn water tower in Rochester, Minnesota, but there are plenty of other odd water towers throughout the state that will make you do a double-take.
16 Questions To Avoid Asking A Minnesotan
Ever meet a Minnesotan? Make sure you avoid asking these questions about lakes, cows and the way we talk.