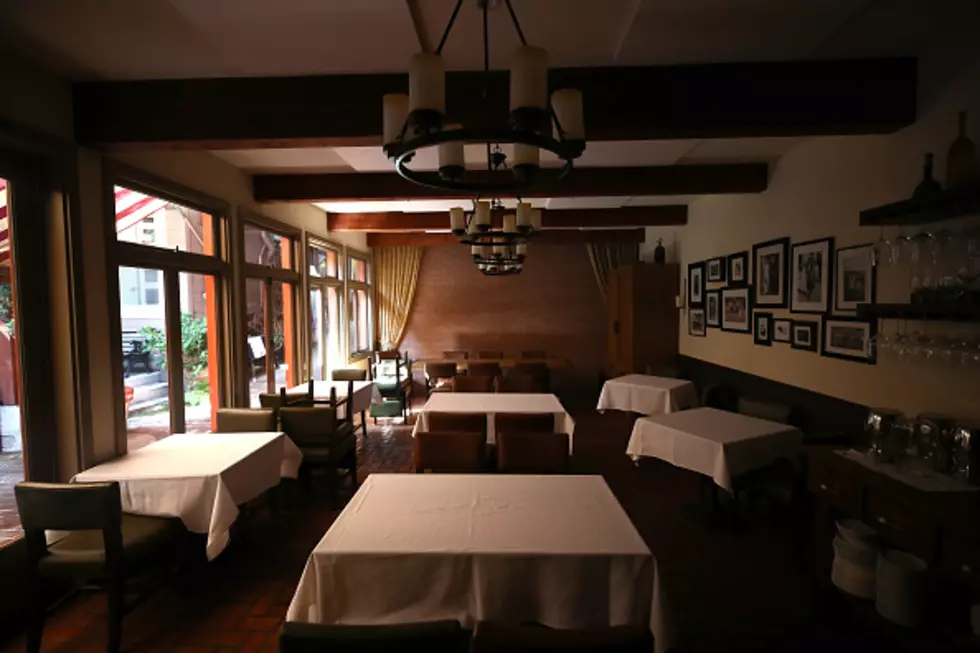 Minnesota Hospitality Businesses and Workers May Get Help Soon
Ezra Shaw/Getty Images
There could be some good news coming out of the Capitol as soon as today. There will most likely be a vote on a $216 million relief plan for the hospitality industry.
Bars and restaurants, as well as, breweries, wineries, bowling alleys and health clubs would receive $102 million in this deal. These businesses have been shut down since November 21st.
This relief will go out in the form of grants and payments with the size of the employer and estimated lost sales. Sales tax numbers will be how they determine payouts.  There will also be money made available to extend unemployment benefits for those workers affected by the mandatory shutdown.
Enter your number to get our free mobile app
Minnesota is taking action to counter the lack of Federal help for the hospitality industry.  Unemployment benefits are due to expire the day after Christmas. It's unsure at this time how long the benefits will be extended. Democratic lawmakers are pushing for 13 weeks while Republican lawmakers want to limit extended payments to 5 weeks.
Hopefully we will hear something today, for these businesses are all struggling to stay afloat and hospitality workers have been financially strapped by the shutdowns.
In the meantime, please do what you can to help by ordering takeout from your favorite restaurants. Many offer delivery and/or curbside service. we need to keep these establishments open so when all this shutdown stuff end, these people have somewhere to return to work.
6 Easy Ways to Support Small Businesses in Central Minnesota