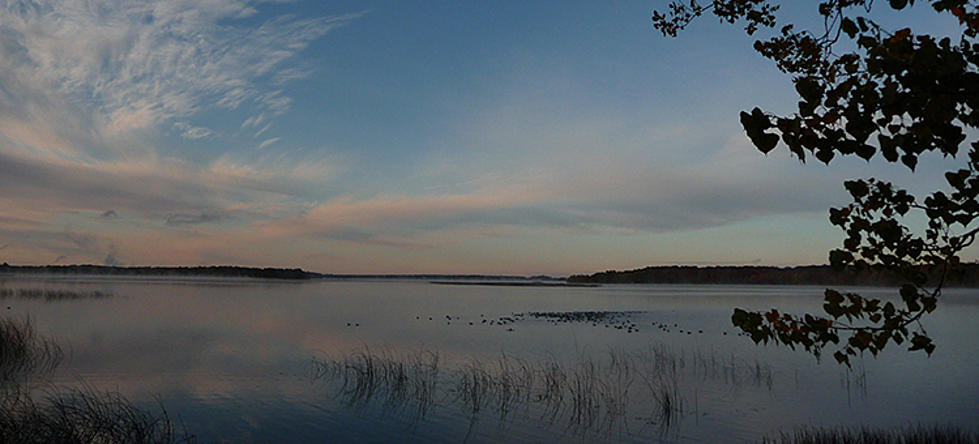 Minnesota DNR Shortens Camping Reservation Window
Minnesota DNR
The Minnesota DNR is shortening camping reservation window to allow for more people to enjoy stays in the State's natural areas.
Through the Minnesota DNR website, one was able to make a reservation for campsites, cabins, tipis and other lodging for up to a year in advance but they will be changing. According to a press release from the DNR, it will be shortening the window of reservation to 4 months or 120 days.
State Parks and Recreation Areas belong to all Minnesotans, so everyone should have equitable access to facilities and campgrounds. As our lives have become busier, it's more difficult for people to plan vacations a whole year in advance. Shortening the reservation window will better accommodate visitors' busy schedules and allow more people to enjoy the most desirable campsites and lodging. -Sarah Strommen, DNR Commissioner
This change will go into effect for reservations made on or after July 1st. Any prior reservations made will not be affected by the change. For more information about the change, you can visit the DNR's website by clicking here!
Enter your number to get our free mobile app
."}" data-sheets-userformat="{"2":33554688,"11":4,"28":1}">
MORE TO EXPLORE: Breathtaking Views of Minnesota
Wake up with Jarred Becker every weekday morning from 6a-10a on AM 1390 KRFO
Connect with me on Social Media!
Twitter - @Jarred_Becker
Facebook - Jarred Becker