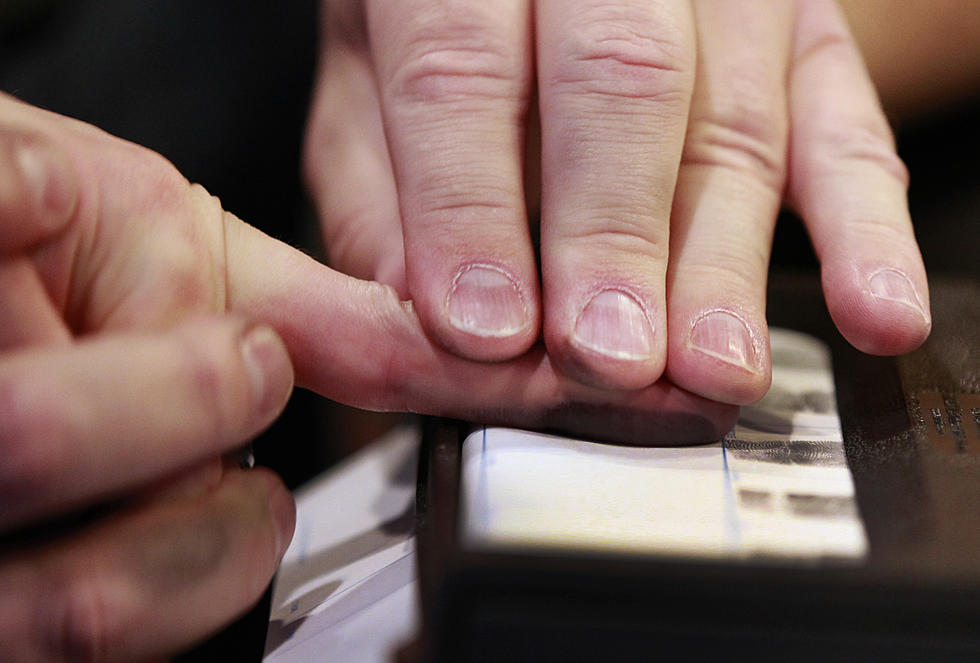 Minnesota Company Penalized In Rare Religious Discrimination Case
(Photo by George Frey/Getty Images)
Minneapolis (KROC AM News) - A Minnesota company has been penalized for firing an employee who refused to have his fingerprints taken.
A federal employment-related agency filed a "religious discrimination lawsuit" against AscensionPoint Recovery Services, LLC.
The Coon Rapids firm is an estate and probate debt recovery company.
The U.S. Equal Employment Opportunity Commission says "APRS fired a Christian employee rather than accommodating his request to be exempted from a fingerprinting requirement due to his religious beliefs."
The fingerprinting requirement was prompted by a background check procedure requested by one of the company's clients.
The EEOC says, "Shortly after the Christian employee informed APRS that having his fingerprints captured was contrary to his religious practices, APRS fired him."
The EEOC says "APRS did so without asking the client whether an exemption was available as a religious accommodation, and despite the fact that alternatives to fingerprinting were available."
The EEOC says "This alleged conduct violates Title VII of the Civil Rights Act of 1964, which prohibits discrimination based on religion and requires employers to reasonably accommodate an applicant's or employee's religious practice unless it would pose an undue hardship."
After failing to resolve the case through its conciliation process, the EEOC sued the firm. The judge overseeing the case has accepted a consent decree that settles the lawsuit. APRS has agreed to pay $65,000 and will revise its policies regarding religious discrimination. Under the decree, APRS will also provide training on Title VII to its employees and make regular reports to the EEOC regarding its compliance with the decree.
"The law requires employers to consider accommodations to the religious beliefs and practices of their employees, and to provide an accommodation unless it presents an undue hardship," said Gregory Gochanour, the EEOC's regional attorney in the Chicago District Office. "We commend APRS for working with the agency to reach an early resolution to this lawsuit."Chicago District Director Julianne Bowman added, "Under Title VII, employers are required to make reasonable adjustments to the work environment that will allow an employee to practice his or her religion. The
EEOC will seek to eliminate workplace discrimination wherever it finds it."
News update:  Minnesota man killed after crashing his car into a truck.
LOOK: What are the odds that these 50 totally random events will happen to you?
Stacker
took the guesswork out of 50 random events to determine just how likely they are to actually happen. They sourced their information from government statistics, scientific articles, and other primary documents. Keep reading to find out why expectant parents shouldn't count on due dates -- and why you should be more worried about dying on your birthday than living to 100 years old.