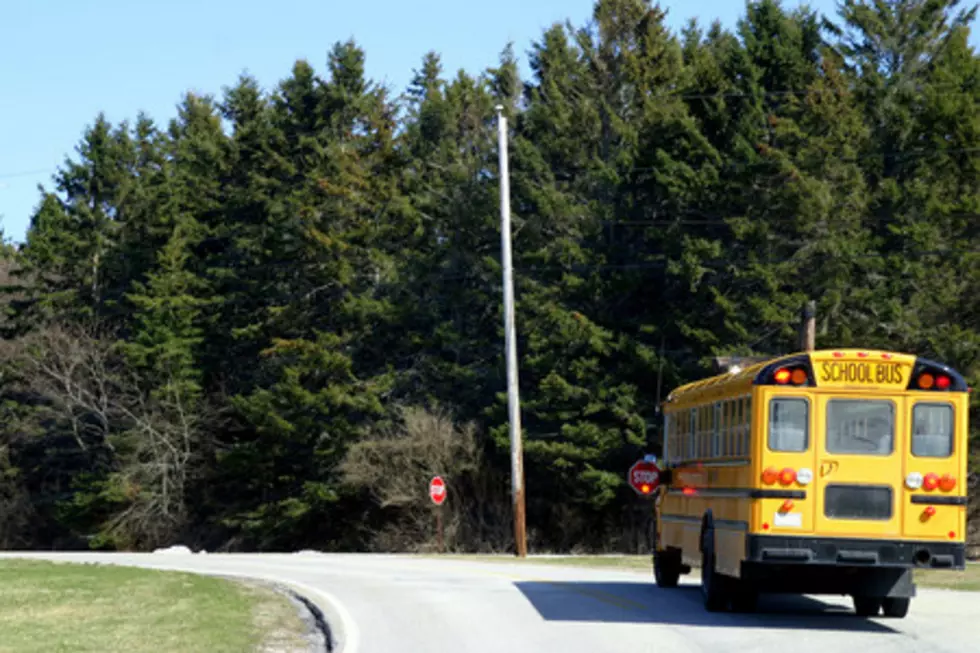 Minneapolis Parents Can Now Track their Kid's School Bus
ThinkStock
Parents in Minneapolis are now able to track their child's school bus to and from school. It's through something called Here Comes the Bus. Parents can download the app or use the feature on the Here Comes the Bus website. Parents need their child's student ID to sign up.
Minneapolis is following a few other districts that are already utilizing this. The Rosemount-Apple Valley-Eagan School District, Anoka-Hennepin School District, and Bloomington School District all already use Here Comes the Bus.
Here Comes The Bus uses a GPS vehicle tracking system to allow parents to view the location of their child's school bus, either on its website or via an app you can download from Google Play or the App Store.

Parents are able to keep track of their child's school bus before and after school, confirm the bus has arrived, and receive a push notification or email alerts when the bus nears their child's stop.
I really like that they can send a notification when the bus is getting close. It's also smart to have this for the winter since buses can be delayed due to bad weather.
Enter your number to get our free mobile app
Hang out with Carly Ross on The Mighty 920 KDHL weekdays 1-5pm!