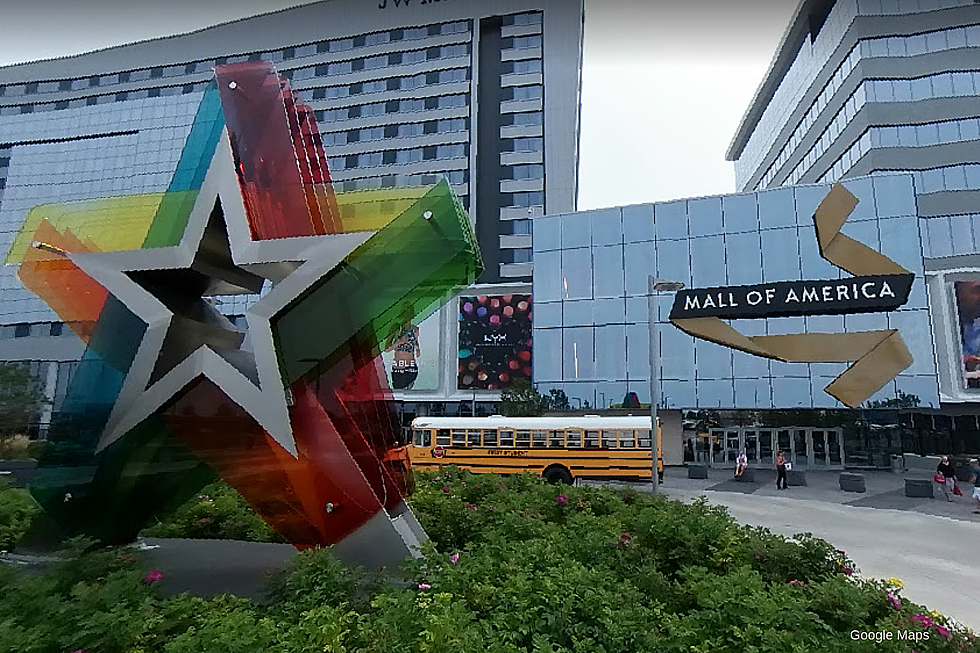 Message from the Family of Boy Thrown from 3rd Floor of Mall of America
Google Maps
Landon is the little boy who was thrown from the 3rd floor of the Mall of America last year. Actually, yesterday is one year since the incident happened. Because it's been a year, Landon's family posted a message on the GoFundMe page.
The message wished everyone a happy Easter and also expressing their thankfulness for Landon's recovery and being able to spend Easter at home this year. They also shared the GoFundMe post from last Easter, which was day 9 in Landon's recovery journey. It's crazy how much has changed in one year!
Here's a little snippet of the message posted yesterday:
We are so thankful and full of gratitude to be home and all together this year. We know these are difficult and uncertain times for so many people, both here at home and throughout the world. We hope and pray that you and your loved ones are in good health, and we know with the help of God we will all get through this together.
You can find the full post HERE.
Enter your number to get our free mobile app
Hang out with Carly Ross on Kat Kountry 105 weekdays 6 - 10 AM,
The Mighty 920 KDHL weekdays 9 AM - Noon,
and 106.9 KROC weekdays 9 AM - Noon!