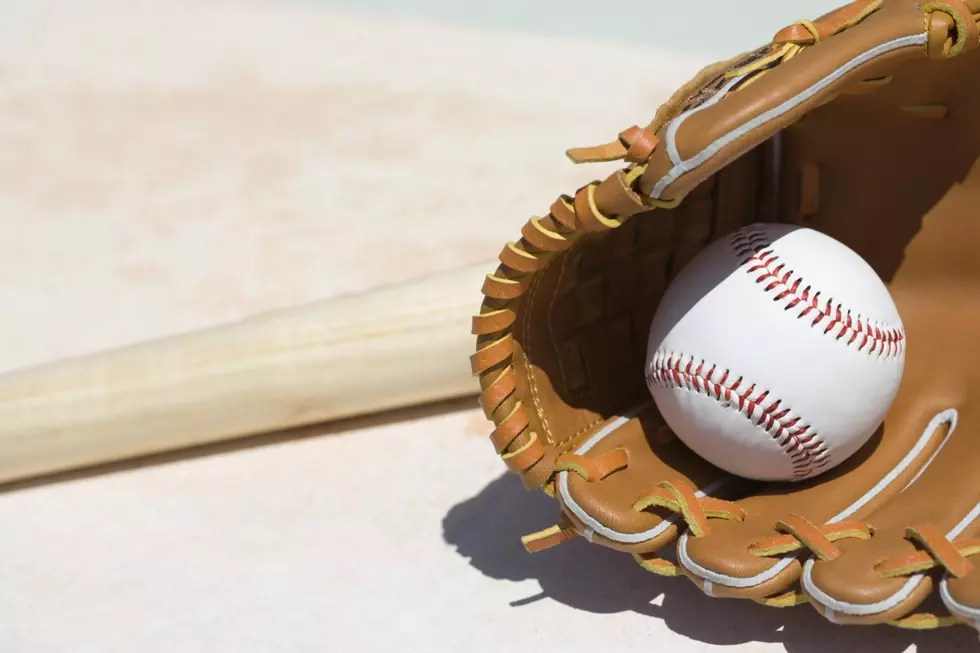 Medford Pulls Off Another Baseball Playoff Upset
Polka Dot Images
The 14th-seeded Tigers recovered from a 3-0 deficit to eliminate the 10th-seed Eagles. Medford will face No. 4 seed Le Sueur-Henderson on Saturday, June 3, at 4PM at Veteran's Field in St. Peter in a losers bracket game. The Giants topped the Tigers 3-1 in mid-April. The winner will play the winner of the No. 6 Kenyon-Wanamingo vs. No. 12 Lake Crystal-Wellcome-Memorial game on Tuesday, June 6. Top-seed Belle Plaine and second seed St. Peter are the two remaining teams in the winners' bracket.
Medford opened the playoffs last Friday with a 3-2 upset of third-seed WEM, then lost to the Knights on Tuesday.
The final four teams remaining in Section 1AAAA gather at Dundas on Saturday. New Prague and Lakeville South play an elimination game at 11AM. Lakeville North and Farmington meet in the winners bracket at 1:30PM. The winner of the first game plays the loser of the second at 4PM Saturday.
It's an all-Big Nine final four in Section 1AAA in Red Wing on Saturday. Albert Lea and Austin play the losers bracket final, followed by the winners bracket match between the Wingers and Northfield.
Section 1AA baseball features Caledonia and Pine Island, the top seeds from the subsections, in the losers bracket final. LaCrescent and Rochester Lourdes round out the field. Games are in Rochester on Saturday.
Section 1A baseball continues at Riverland Community College in Austin on Saturday. Hayfield plays Randolph in elimination play. JWP and Wabasha-Kellog meet on the winners' side.
In the Section 2AAA tournament in New Ulm, Mankato East faces New Ulm on Saturday, with the winner playing against the loser of Mankato West vs. Marshall clash.