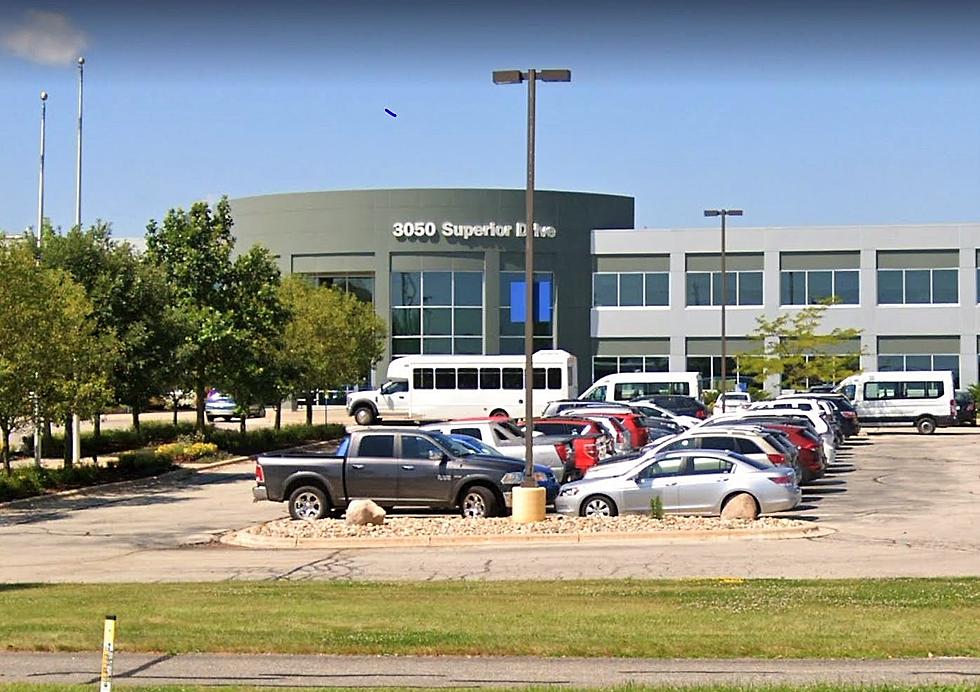 Mayo Clinic Announces Major Laboratory Expansion
Google
Rochester, MN (KROC-AM News) - The Mayo Clinic has announced a nearly $50 million expansion of its laboratory facilities in Rochester.
A news release says the expansion project will add laboratory space at Mayo Clinic's Superior Drive Support Center. It will be used for several clinical laboratories that are currently housed in the Mayo Clinic Hilton Building in downtown Rochester.
The announcement of the project says it is designed to help Mayo Clinic Laboratories achieve its strategy of providing diagnostics to Mayo patients throughout the United States and internationally.
"Laboratory diagnostics and interpretations are front and center when it comes to the patient journey," says William Morice II, M.D., Ph.D., president of Mayo Clinic Laboratories. "The COVID-19 pandemic shined a light on the importance diagnostic testing plays within the overall health care system, and we are committed to expanding our testing to meet the needs of patients we serve at Mayo Clinic and through Mayo Clinic Laboratories." Dr. Morice chairs Mayo Clinic's Department of Laboratory Medicine and Pathology.
Construction work on the new laboratory space is already underway at the facility in Northwest Rochester. It is expected to be completed in 2025.
Mask Mandate For Rochester Public Buses Lifted
Netflix's Most Popular English-Language TV Shows Ever
These are the most popular TV shows ever on Netflix (in English), based on hours viewed in their first 28 days on streaming.