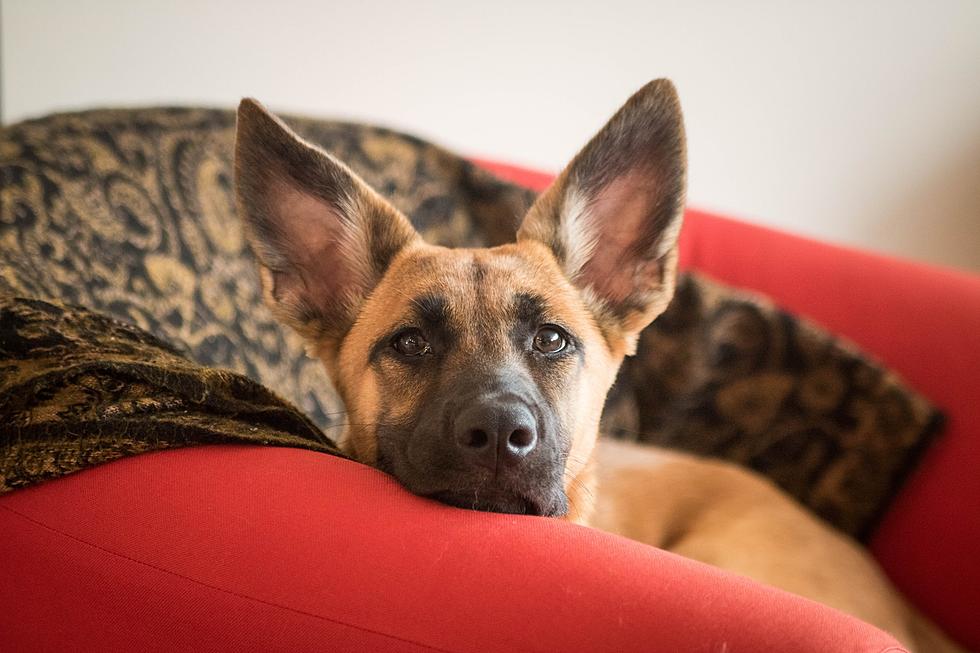 Life Has Been 'Ruff' For Dogs in Waseca, But Not For Long!
Photo by Lesly Juarez on Unsplash
Picture this: A place where you can bring your furry friend and they can run free, relax in the sun, and sniff butts without care.
You may be thinking:
'Hey, I've heard of those before. They're called a dog park! Sadly though, there are none in Waseca.'
This may be true, but (hopefully) not for long due to the work of 'Furry Friends of Waseca.'
Jeanne Sexton, a prominent member of the group, wrote on May 29th:
"On May 18th, at the City Council meeting Councilman, Mark Christensen, representative on the Park Board, proposed the redevelopment of Ball Diamond #3 at Memorial Park as the site for Waseca's First Dog Park. After discussion, the City Council scheduled a work session in late June to meet with the Park Board to go over costs and proposed site plans."
Well, as of yesterday, the work session ended! The dog park is one step closer to actuality. On Tuesday, July 6th, the park will be voted on. Fingers crossed for a positive outcome.
If you've kept up on the dog park news, you may be wondering why the location has changed to Memorial Park instead of Gaiter Lake.
Sexton explained in a recent Facebook post:
"In being on the Park Board, I along with others on the board, over the last 3 years, have diligently been trying to find the right place. We thought a year ago we had a great location, but the DNR regulations sent us back to square one."
After development stalled at the city level, a new plan needed to arise. That new plan is Memorial Park.
Donations for the park are welcomed! You can donate at Canine Central or at Roundbank. Checks are payable to Hiawatha Valley R&D.
LOOK: The least obedient dog breeds
WHOA: You Have to See Inside Minnesota's Most Expensive House