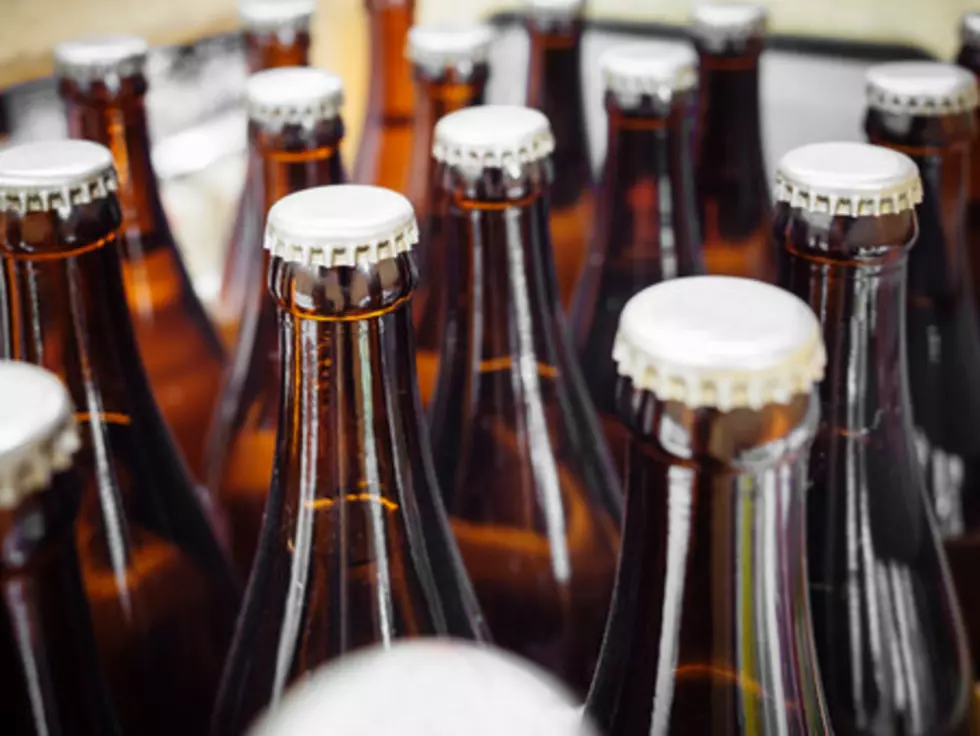 Minnesota Senate Passes Bill Allowing Restaurants to Sell To-Go Alcohol (Updated)
ThinkStock
UPDATE: Thursday afternoon, Minnesota State Senate passed the legislation allowing restaurants to temporarily offer to-go sales of beer and wine. The House is expected to take this up in the coming days and the governor has committed to signing this new legislation into law. A news release from the state senate breaks down the details:
The bill will temporarily allow all establishments with current on-sale liquor licenses to sell beer and wine for off-premise consumption, in addition to their takeout food offerings, for the duration of the peacetime emergency declaration. The alcoholic beverages will be required to be sold in the original, unopened packaging, and be limited to 72 ounces per order for beer and 750 milliliters per order for wine. The governing body of any municipality may vote to prohibit off-sale alcohol within its jurisdiction.
---
Minnesota lawmakers have drafted a bill that would let restaurants sell alcohol to customers with their carry out orders. According to Fox 9, "The deal would allow restaurants that already have a liquor license to sell one 6-pack of 12-ounce beer, hard seltzer or hard cider or one bottle of wine with a takeout food order."
During normal times a bucket of beers would cost at least $20 so it'll be interesting to see how or if restaurants adjust their alcohol prices to attract customers.The Star Tribune reports the proposed (temporary) measure, "is set to come up for a vote in the state Senate today. The House next meets on Friday. Walz has said he would sign the proposal into law once passed by the Legislature."
NEXT UP: The 10 Restaurants Rochester Wants Most