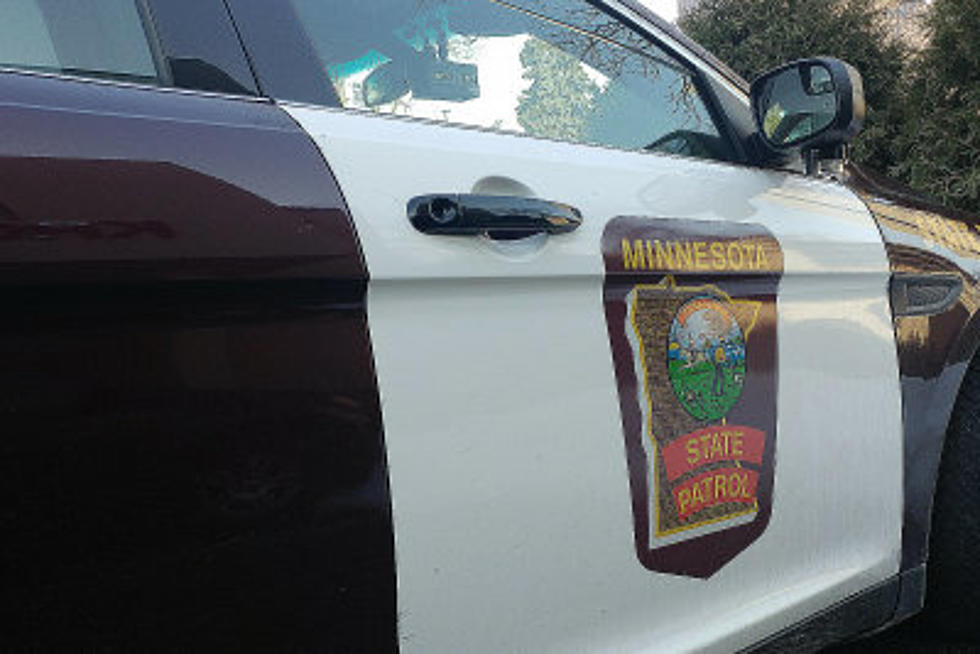 Latest Minnesota Motorcycle Fatality Was A 93-Year-Old Man
Andy Brownell/TSM
Glenwood, MN (KROC AM News) -  The latest victim of a Minnesota motorcycle accident was a 93-year-old man.
The State Patrol says the victim was killed Sunday in west-central Minnesota.
The wreck happened in the city of Glenwood around 1:30 pm.
The State Patrol says the victim was driving north on Highway 29 when his motorcycle collided with a southbound car. It was driven by 62-year-old Cynthia Anacker of Glenwood. She suffered non-life-threatening injuries. The motorcyclist was from Donnelly. He was identified as Leslie John Cin, who may be the oldest person to die in a Minnesota motorcycle accident.
A northern Minnesota woman was seriously injured when the motorcycle she was driving crashed in Itasca County. The crash happened around 2:00 pm Sunday near Grand Rapids. The State Patrol says 39-year-old Jessica Uonites of Bovey was taken to a local hospital with life-threatening injuries.
News update: Minnesota teenager arrested for making school shooting threat.
FILL IN THE BLANK: Rochester has way too many ________.
If someone asked you, "What does Rochester have too many of?", what would you say? I asked that question to people living in the Med City and got quite the list of answers. Some might make you laugh (cause they are true) and others may have you scratching your head a bit because this is the first time you've realized we have a few issues happening in our gorgeous city. Scroll through the list that were sent to me and see how many you agree with.