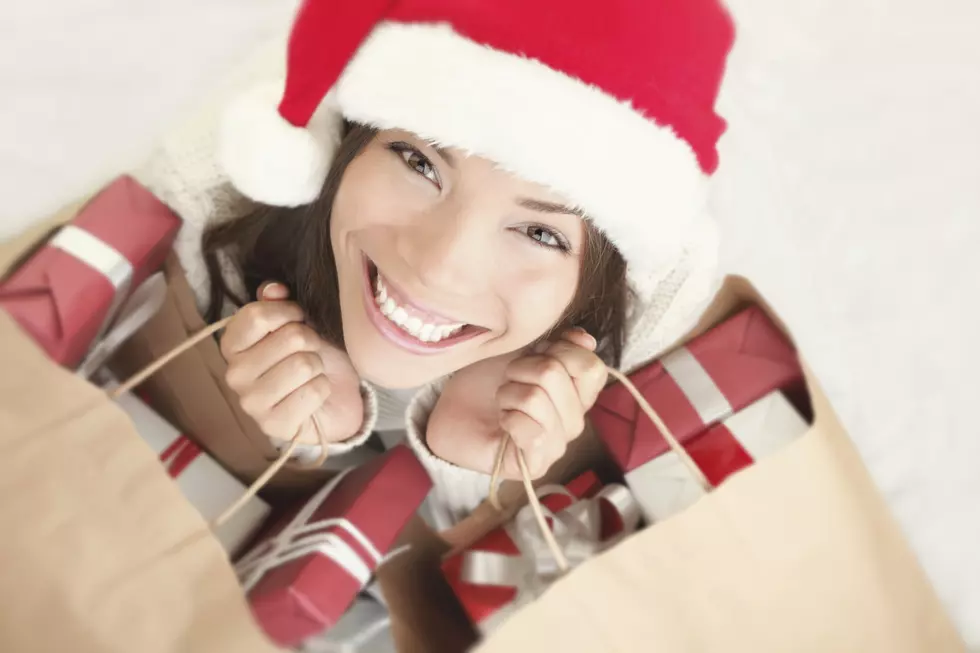 Last Weekend for Holiday Shopping
Maridav
Today is December 17, and it's the last weekend we have for our holiday shopping. So, if you head out to the local stores, or decide to travel to the Cities, you are sure to run into a lot of people.
This storm we had won't be stopping anyone, myself included. I have a majority of my shopping done; the last things I need to pick up are the little "stocking stuffers" and there's always some great little ideas as I walk through the local stores. Gift cards are always a big deal, for gas, groceries, or even to go get your hair or nails done. Yes, I am a girl, and I would appreciate any or all of the above.
If you are still needing some of the little gifts for teachers, co-workers or friends, consider giving a gift they can't get just anywhere. I am looking at a box of Costas' Candies right now; they look so good. There is also the Russell Stover shop out in Clinton Falls that has some great candies.
Let me know where you like to get your local shopping done; I would certainly appreciate any extra ideas. Happy shopping on this last weekend of the season, and if you're out, spread some holiday cheer!