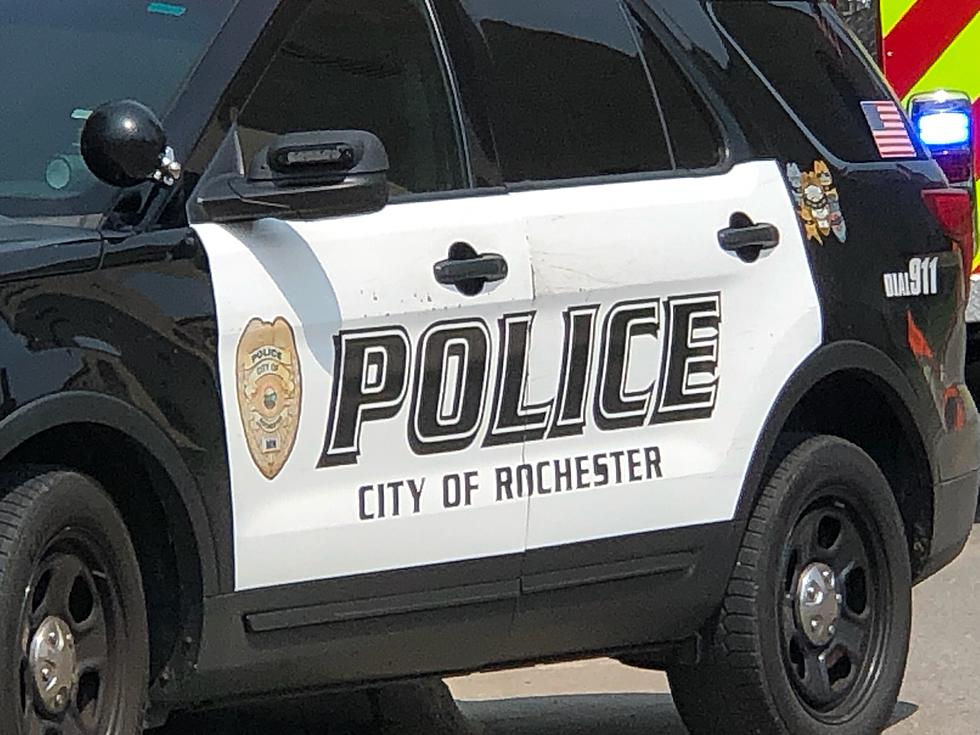 Large Police Presence in SW Rochester Due to 'Swatting' Call
Kim David/TSM
Rochester, MN (KROC-AM News) - Rochester police are investigating the so-called SWATing call that may have originated on the other side of the world.
Police Captain Casey Moilanen says local dispatchers received a call just before 10:20 last night from a person claiming they had shot their uncle and he was no longer breathing. The caller also stated he had an AR-15 style rifle and would shoot at police if they approached the residence where the shooting purportedly occurred in the 3500 block of Birchwood Lane Southwest.
Officers responded to the call by first setting up a perimeter around the property and trying to contact anyone inside the home. After receiving word that the call had been traced to an IP address in Australia, Captain Moilanen says a loudspeaker was used to announce that anyone inside the residence needed to come out.
The 44-year-old man living in the home when he emerged and gave police permission to enter the property to make sure a crime had not occurred. He apparently did not answer the previous calls from police at the scene because he had turned off his cell phone.
The man targeted by the SWATing call speculated that a nephew living in another state who often plays video games online with other players throughout the world might have upset someone enough to prompt the fake claim of a shooting. Captain Moilanen says investigators will try to identify the responsible party, but he acknowledged that charges would be unlikely if the person is actually in Australia.
News Update:  Fire Wipes Out Garage Near Rochester Mayo High School
Recognizing Southeast Minnesota's Hometown Heroes
Scroll down and read about some of the amazing people in our SE Minnesota communities.