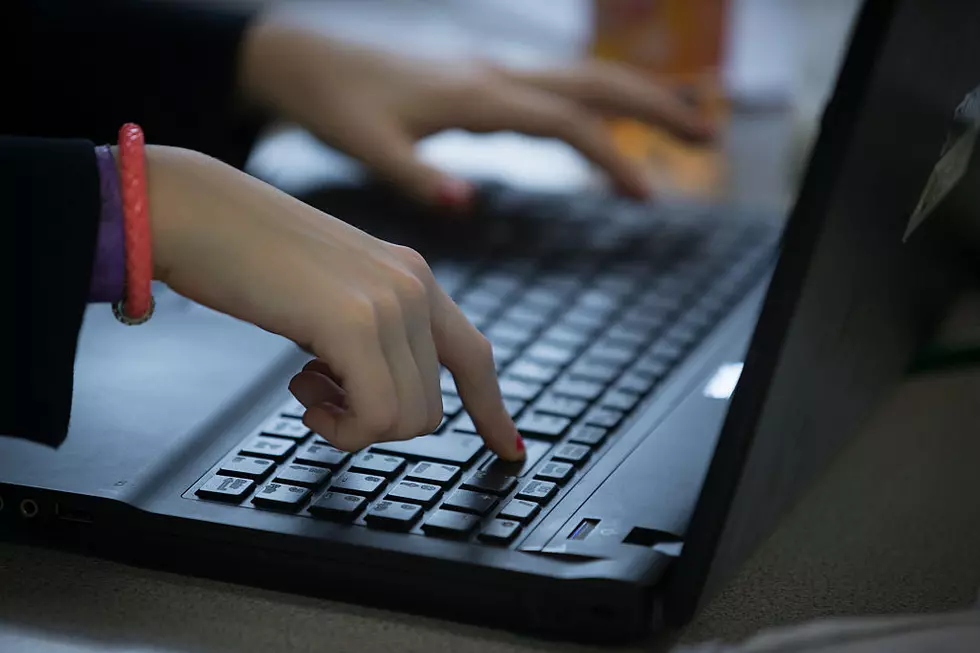 Lakeville Police Have Identified The Source Of A May 2021 Bomb Threat
Getty Images
A bomb threat made in May at Lakeville South High School was investigated by the Lakeville Police Department and last night they announced that they had determined the source of the threat, with the assistance of the FBI. The person behind the threat was determined to be a juvenile who lived in Lakeville.
Lakeville Police posted about the now-closed case on their Facebook page.
On May 20, 2021, a bomb threat was emailed to several staff members at Lakeville South High School and the messages were received during the early morning hours of May 21, which led to closing all ISD194 buildings. Students were switched to online learning for the day and law enforcement resources from several law enforcement agencies were brought into sweep several school buildings for explosives. By late morning, the buildings were cleared, and the threat was deemed to be a hoax.
An investigation began to determine the source of the bomb threat and hold the person(s) responsible for the event accountable. With the assistance of the Europe Division of the Federal Bureau of Investigation, LPD was provided with an internet protocol address which led detectives to the residence where the device used to send the threat was located. Electronic devices were seized and analyzed by detectives with the Dakota County Electronic Crimes Unit. 
It was determined a juvenile within the Lakeville area community had sent a threatening email. 
Detectives spent a significant amount of time conducting this complex investigation. The LPD wants parents, students, and the community to know everything you do with an electronic device leaves a digital footprint. 
The case has been forwarded to the Dakota County Attorney. A juvenile petition has been secured for Threats of Violence (Threatens Explosive Device) MN Statute 609.713, Subdivision 2. 
No further information is available.
Lakeville Police have forwarded the case on to the Dakota County Attorney's Office, where there is currently a petition against the juvenile for charges of 'Threats of Violence'.
Oftentimes, after a bomb threat or scare at a school you don't hear much from law enforcement or the school, but in this case, the threat seemed to be credible enough that the Lakeville Police sought assistance from the European division of the FBI in order to trace the source of the threat.
10 Unsettling Unsolved Mysteries from Minnesota
Too many families and friends don't have answers because of these Minnesota cases that are unsolved. Take a look at these 10 murders and disappearances and if you know anything, reach out to your local police department.
These Are the 20 Safest Cities in Minnesota in 2021