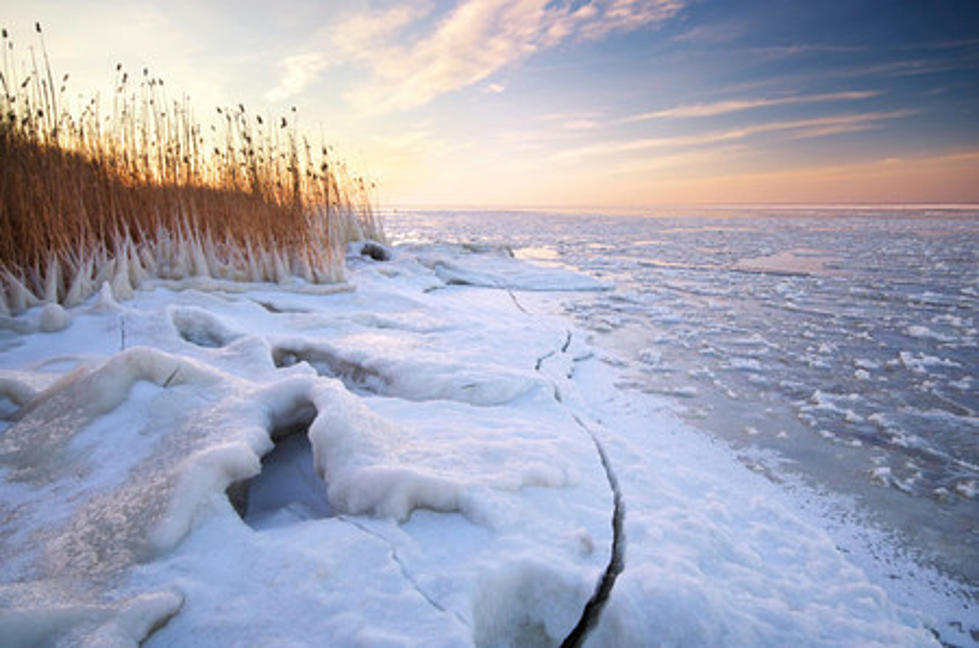 It's Waaay Colder in Minnesota Than It Is In Antarctica Right Now
ThinkStock
Our current cold-snap here in Minnesota is making temps in the usually-frigid Antarctic look downright balmy!
It's January here in the Land of 10,000 (Frozen) Lakes, so the fact that we're currently enjoying the coldest weather of this winter isn't exactly a news bulletin, is it? I mean, yeah, it IS a little colder than usual-- that Wind Chill Advisory runs until noon Friday-- with air temps bottoming out in the teens below zero, with wind chills hovering around 20 below zero. (It was 12 below zero at our house in northwest Rochester Friday morning!)
So yeah, that's pretty cold. It's way colder than other parts of the country could stand. Remember last week when a meteorologist was issuing a warning for parents in Florida to make sure they dressed their kids in layers-- because it was going to be in the 50's?!?
That's right, depending on where you are, we're roughly 30 degrees COLDER than Antartica! And, it looks like we'll stay that way for the next week or so too. Ahh, yes-- winter in Minnesota, I love it!