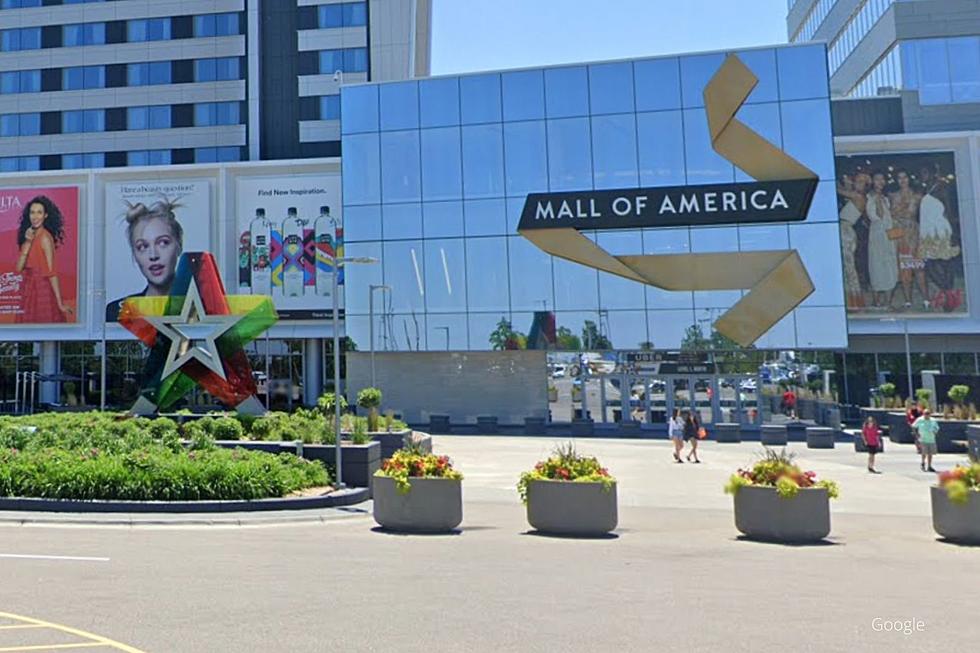 Man With Rifle Arrested at Mall of America
Credit: Google
Bloomington, MN (KROC-AM News) - There has been another incident involving a gun at the Mall of America.
The Bloomington Police Department issued a news release this afternoon concerning an armed robbery inside the huge shopping complex. It indicates officers were called to the property after being contacted by mall security about a report of a man carrying a rifle.
A person inside the Mall of America had called security after seeing the man with the rifle enter the complex. Bloomington police say mall security personnel found and detained the man as he was leaving a business called "Lids" on the third level of the mall after he allegedly committed an armed robbery.
The news release says 28-year-old Cartier Troy Alexander was in possession of a rifle at the time of his arrest. He is also been identified as a possible suspect in a robbery that occurred earlier in the afternoon at a pawn shop in Minneapolis.
Just over three weeks ago, a shooting inside the Mall of America prompted a lockdown and evacuation of the shopping center. No one was injured and the suspected shooter was later apprehended in another state.
Indiana Home Has A Bowling Alley, Giant Swimming Pool and 14 Bathrooms
This house could hold an entire family and some friends. Located in Zionsville, Indiana it's on the market for just under $7,000,000. It comes with 8-bed rooms and 14 bathrooms. Let's take a look