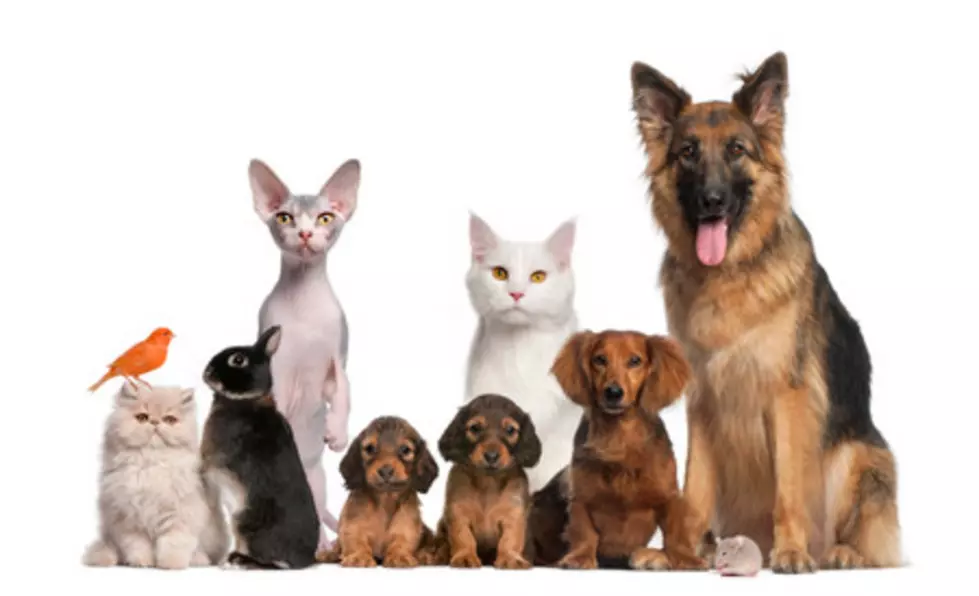 Humane Society of Freeborn County Received Generous Donation
ThinkStock
Enter your number to get our free mobile app
A generous family in the Freeborn County area donated $1,500 to the Humane Society of Freeborn County. That money will help a lot of animals looking for their forever home!
The Humane Society of Freeborn County shared the good news on their Facebook page. They shout out to the Nate & Stephanie Jansen Family for their amazing donation and their son, Luke, for delivering the check to the Humane Society.
Stephanie had decided to auction off a "beautiful designer purse" and wanted all the money she got for the purse to go towards the Humane Society of Freeborn County. Based on the Facebook post, it seems like the purse went for $500 and then the Jansen family matched that making the total $1,000.
But that's not all! They also decided to add an extra $500 to that in memory of their family dog in hopes of helping other dogs find their forever home. So that means the Jansen family donated a total of $1,500 to the Human Society. What a great gift!
Many people want to help out their local human society, other charities, or local businesses who may be struggling right now but some of those people can't afford to donate money. But there are ways to help local businesses for free! Check out those tips below.
6 Simple Ways to Support Local Without Spending Money