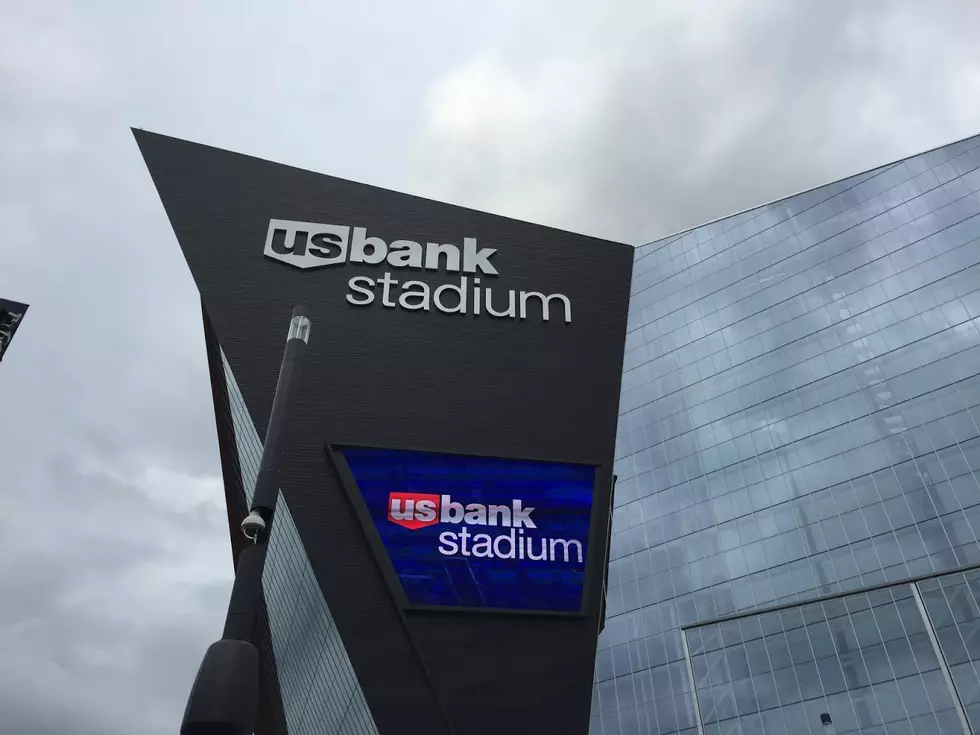 How Valuable Are Minnesota's Pro Sports Brands?
CSJ/TSM-Rochester
Forbes just compiled a new list of the Most Valuable Sports Brands in the world. So how do Minnesota's pro teams stack up?
It's no surprise that professional sports teams-- and their brands-- are big business these days. But just HOW much the top pro brands in the world are worth was a little surprising, if only because it's tough for me to wrap my head around such massively huge numbers. (They all have just a FEW more zeroes in them than my last paycheck!)
According to Forbes, the most valuable pro sports brand in the world today is... the Dallas Cowboys. No surprise there, I guess. Forbes says Jerry Jones' team "makes more money from sponsors and premium seating (suites and club seats) than any other NFL team," the site said.
Next on the list is... the-hated New York Yankees. Grrrrr. The Bronx Bombers-- who always have it out for our Minnesota Twins, it seems-- rake in a ton of money, "$100 million more in revenue than any other MLB team," Forbes said.
So how do the Vikings, Twins, Timberwolves and Wild stack up as pro sports brands? Well, not surprisingly, none of them cracked this new Forbes list of the 50 Most Valuable Sports Brands. However, they're not exactly worthless, mind you.