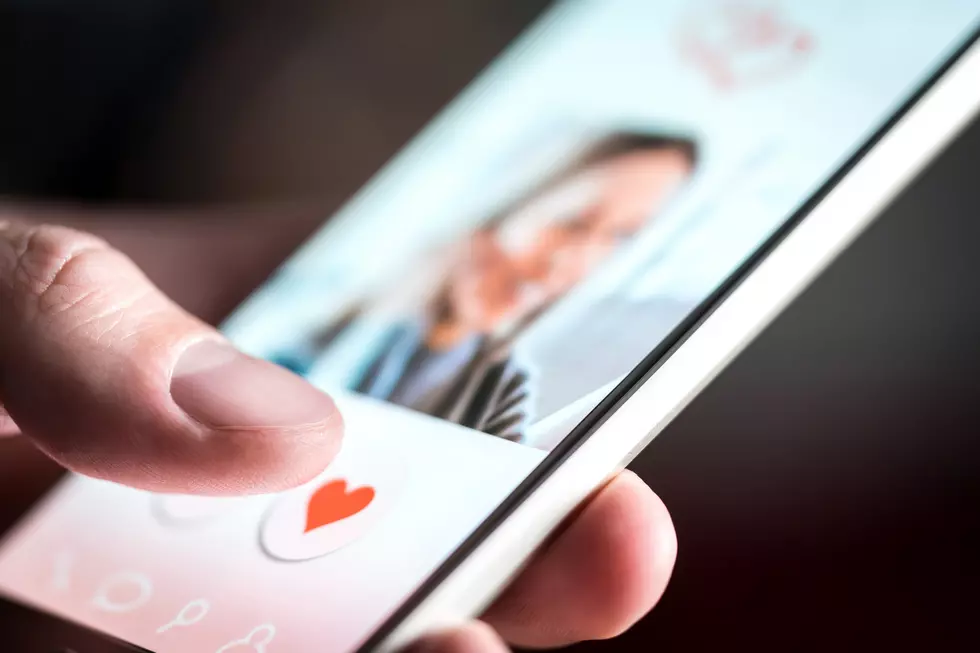 How Do People In Steele County Find Love? Most Use This App
Tero Vesalainen
Love is in the air, at least for those who use this dating app!
In the past fifteen years, online dating has become the new norm, but one's success varies depending on the app they use. If you're looking for love, try out Minnesota's most popular dating app.
According to 
DatingNews.com
, Tinder is the most popular matching app in the state, beating out eHarmony, Bumble, and Match.com.
Minnesota is not alone in its love for Tinder. Tinder is also the most utilized in the following states.
Arizona

Florida

Illinois

Louisiana

Ohio

Rhode Island

South Carolina

Utah

Virginia
Tinder is a pretty dominant force no matter where you are, but especially in those areas. Supposedly, the app has been downloaded over 400 million times and inspires approximately 1.5 million dates per week.
The pandemic only fostered Tinder's popularity.
I'm personally not a huge fan of dating apps. Don't get me wrong; I have used them in the past. I just feel awkward starting a conversation with a stranger over my cellular device, but that doesn't mean others do.
In fact, a whopping 22% of spouses met online in 2019, according to a study done by The Knot. 
Of course, many people meet their partner the "old-fashioned way." About 19% of couples meet through mutual friends, 17% meet through school, 13% through work, and about 11% meet in social settings such as parties and the gym.
In other words, if you're looking for love in Steele County, perhaps it's time to break out the cell phone. 
KEEP READING: 11 Easy Ways to Reduce Your Phone Time