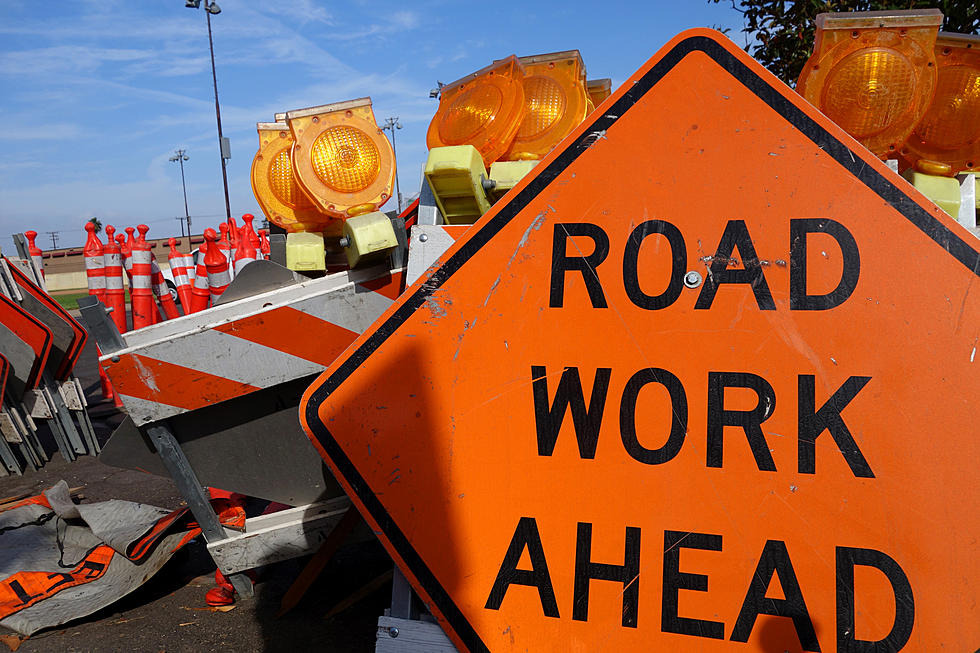 Highway 52 Reconstruction Project Scheduled to Begin Today
Getty Images/iStockphoto
Zumbrota, MN (KROC-AM News) - Weather permitting, construction work is scheduled to begin today on what will be a three-year project to upgrade a portion of Highway 52 in southeastern Minnesota.
The overall project, which is scheduled to run into 2023, calls for reconstructing southbound Highway 52 between Zumbrota and Cannon Falls. Both Highway 60 bridges near Zumbrota will be replaced, along with the Highway 52 bridge over the Zumbro River.
The Minnesota Department of Transportation will also construct a new interchange at the Highway 52 and Highway 57/Goodhue County Road 8 interchange at Hader. The project also includes a number of safety and access management measures that include new frontage roads.
The work scheduled this summer includes building nine crossover lanes at various points to move southbound traffic over to the northbound lanes of Highway 52. The summer schedule also includes building new overpasses at both the Highway 60 West and Highway 60 E. interchanges and Zumbrota.
News Update: St. Paul Representative John Thompson's Traffic Stop-Body Cam Video Released
You Can Own this Peaceful Private Island in Minnesota for Just $600,000
For less than a million dollars you can buy your own private island and a home to go along with it. It's located in northern Minnesota on Wasson Lake and is for sale for $600,000.