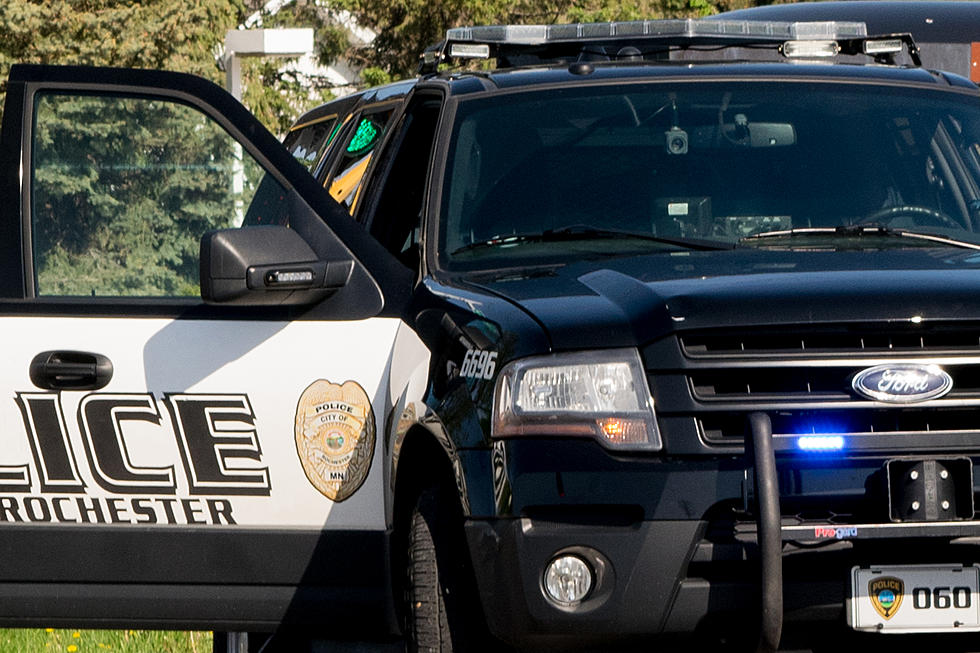 Elderly Rochester Man Awakened by Intruder in His Bedroom
photo by Andy Brownell
Rochester, MN (KROC-AM News) - An elderly Rochester man reported over the weekend that he was awakened early Sunday by a stranger in his bedroom.
Rochester police Captain Casey Moilanen says the 85-year-old man told officers a man, described as about five foot nine with blonde hair who appeared to be on drugs, entered his bedroom and turned on the light around 12:30 a.m. the homeowner says he responded by ordering the intruder to leave before he got out of bed and there was a struggle between the two men that ended when the elderly man fell and injured his arm and the stranger fled from the house.
Captain Moilanen says the victim told officers he then went back to bed and waited until around 8 o'clock the same morning to report the incident to police. A bag of marijuana that was apparently left in the bathroom by the intruder was turned over to the officers, who also noted the man had significant bruising on his arms and his son indicated the bruising was not present the previous day.
The incident occurred in the 1900 block of 22nd Street Northwest. It is believed the intruder gained entry through an unlocked front door. The homeowner told the responding officers he had left the door unlocked for the convenience of some family members staying in a motorhome on his property.
News Update:  Gun Battle In North Minneapolis, Injuring A 3-Year-Old, Caught On Doorbell Camera
10 Unsettling Unsolved Mysteries from Minnesota
Too many families and friends don't have answers because of these Minnesota cases that are unsolved. Take a look at these 10 murders and disappearances and if you know anything, reach out to your local police department.