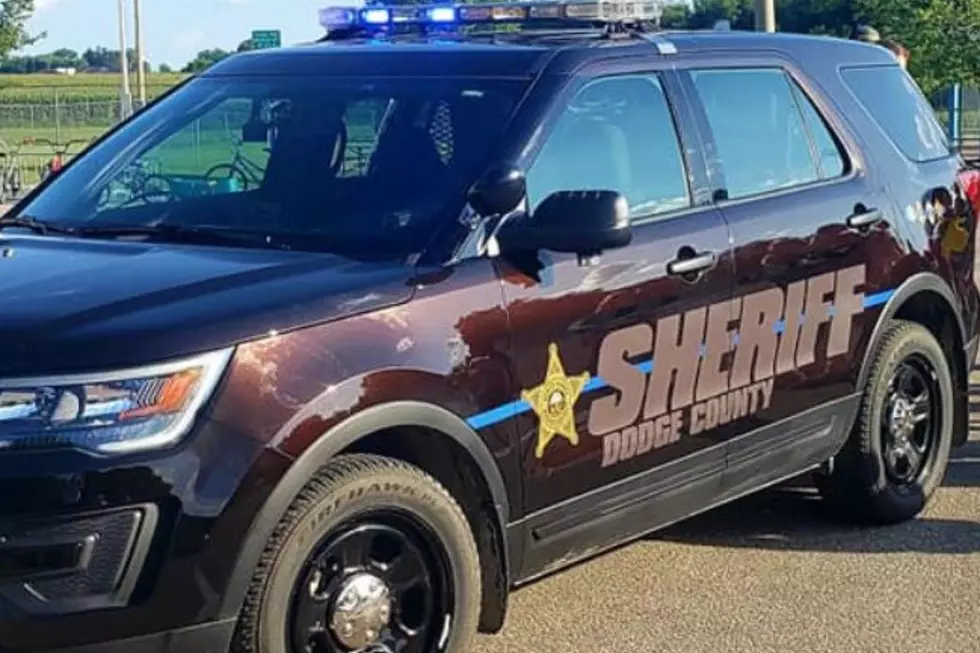 Hayfield Man Accused of Trying to Ram Squad Cars Gets Probation
Mantorville, Mn (KROC-AM News) - A Hayfield man who had been accused of trying to ram into a pair of Dodge County squad cars with his vehicle was sentenced today to five years on probation.
41-year-old Chad Cordie earlier admitted to a felony count of criminal damage to property and a DWI charge involving the use of a controlled substance through a plea deal that led to the dismissal of a first-degree assault charge and a charge for violating a Domestic Abuse No-Contact Order. In addition to probation, Cordie was given a 29-day jail sentence but he was also given credit for the 29 days he has already spent in jail.
Cordie was arrested last November after a Dodge County Deputy was sent to a bar in Hayfield to investigate a restraining order violation. A woman working at the business told the deputy Cordie had called her place of employment and told her "things are going to go down tonight between us."
The deputy then drove around Hayfield in an attempt to locate Cordie before he parked in a location where he could observe the bar where the woman was working. The criminal complaint says the deputy eventually spotted Cordie's vehicle and initiated a traffic stop.
The court document says Cordie responded by stopping in the parking lot of the bar and punching the window of his vehicle. After he followed orders to exit the vehicle, Cordie made some bizarre statements that made the law officer believe he was under the influence of a narcotic before he jumped back into his vehicle and sped in the direction of two squad cars in an apparent attempt to ram into them. The court record indicates the deputies were able to maneuver both squad cars to avoid a collision.
Cordie was then accused of leading the deputies on a high-speed chase through Hayfield at speeds as high as 70 mph. The pursuit ended when Cordie crashed into a trashcan and then smashed into a vehicle owned by the woman who had taken out the restraining order against Cordie.
10 TV Actors Who Were Replaced For Controversial Reasons
These actors were replaced from hit shows under clouds of controversy.