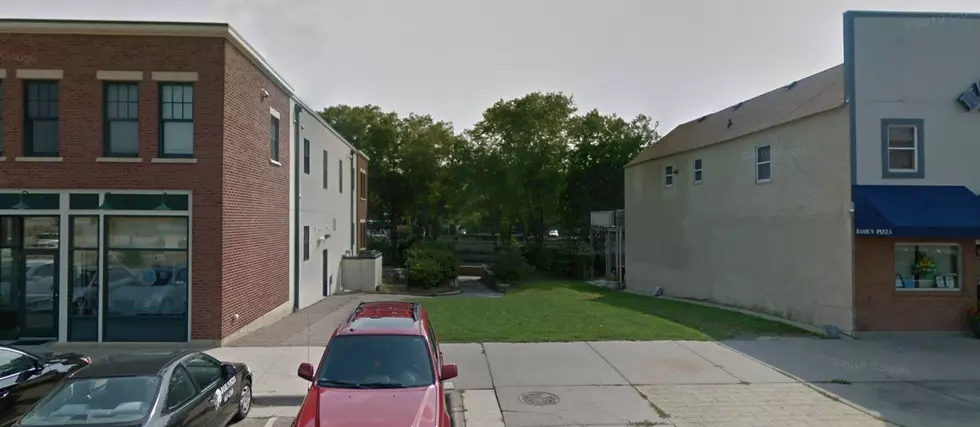 Have You Ever Noticed This "Hidden" Entrance In Northfield Before?
Image Credit: Google Maps
Yesterday was gorgeous, compared to the COLD temps we had about a week ago, 40 felt good. To celebrate the nice weather, I stopped off in Northfield on my way home to take in a walk downtown. As I was walking along Water Street, I noticed an empty lot, and in that empty lot was an entrance to the west-wide of the Cannon Riverwalk. If you didn't know that it was there, you'd just walk right by it.
The empty lot that houses an entrance to the Riverwalk used to be a building that last housed Jerry's Hair Shop and Old Stuff Shop - Antiques. That building was torn down, but what a difference not having it there makes when you look at it.
And that's why the City of Northfield is asking for input for that empty lot, at 219 Water Street. The City is looking to make that entrance a little bit more visible through various improvements that are being suggested. Members of the public can weigh in on the west-side Riverwalk entrance. Community members can give their input on the project by going here and voting on items, or completely re-draw it and submit their thoughts.
I personally think a streetlight or two would be nice to highlight the entrance, and maybe a bench to sit on.
The next time you venture to downtown Northfield, check it out if you've never ambled along the Cannon River and enjoy the sights and sounds of what will soon become spring.
LOOK: 15 Discontinued McDonald's Menu Items