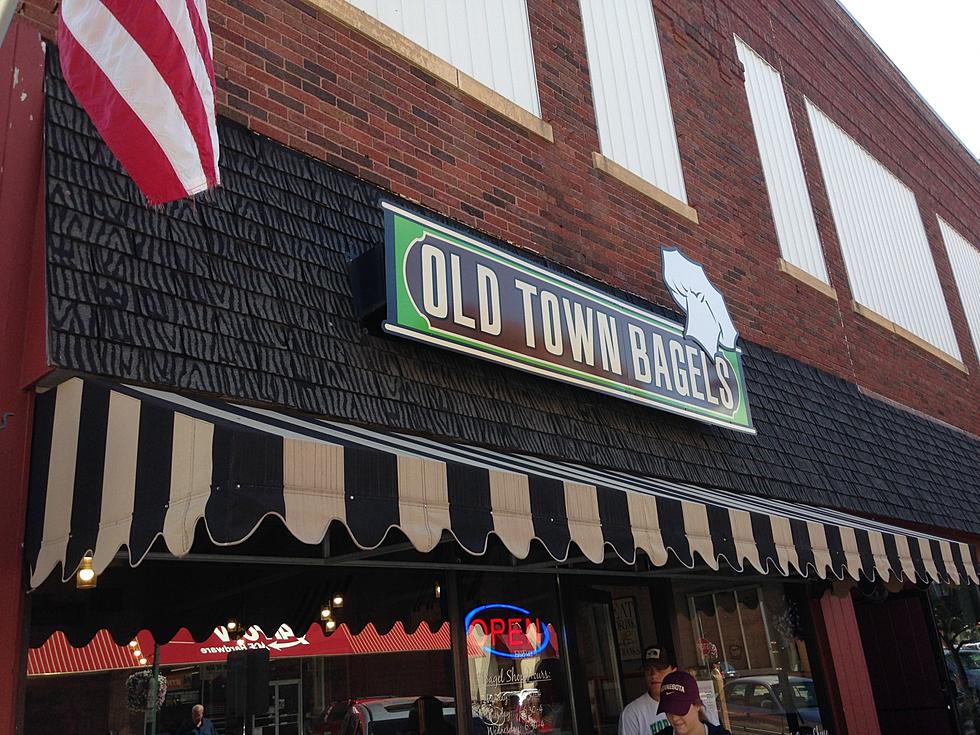 Have a Bagel Day (Best Bagels In Owatonna)
Roy Koenig/Townsquare Media
December 11th is known as "Have a Bagel Day" which is pretty easy to celebrate, just go out and have a bagel, for breakfast, lunch, afternoon snack, dinner, before bed....well you get the idea. Bagels are great plain, with cream cheese, or even as the base of a great sandwich. Just thinking about it is making me so hungry....
I have tried making my own bagels, it was an epic fail, I could never get them to raise right, and you have to boil them, I think at that point I just gave up and decided if I am going to enjoy bagels, I will buy them.
In my most humble opinion, you can't beat Old Town Bagels in Owatonna for the BEST bagels anywhere. They make them fresh every morning and the variety is great, which makes it hard to pick a favorite. Hands down though, their honey nut cream cheese is my favorite.
Now, I am going to head on over there to get a bagel for lunch, maybe even get a cup of soup to go with it. Celebrate with me and have yourself a bagel and some schmear.
WCCO recognized Old Town Bagels as the BEST bagel shop in Minnesota, so there is that wonderful endorsement as well, you can read about that here.