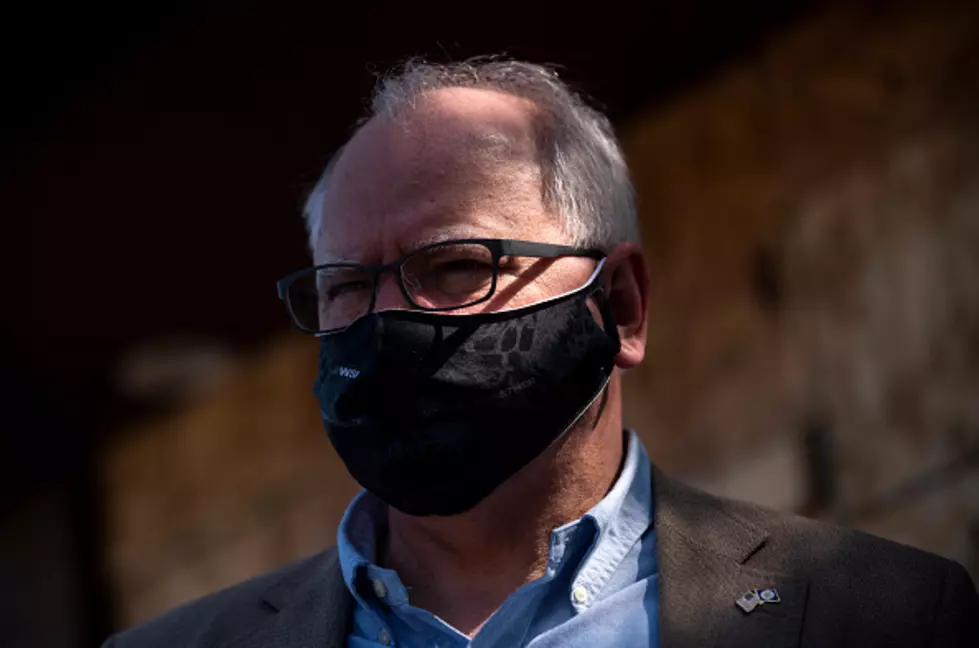 Gov Walz Asks Trump & Biden To Abide By MN Virus Rules Tomorrow
Getty Images
Candidates President Donald Trump and former Vice President Joe Biden both are due to appear on campaign stops tomorrow (Friday) in Minnesota.  Trump is scheduled to appear at a rally at the airport in Bemidji and Biden hasn't announced yet where he will be campaigning in Minnesota.
Gov Tim Walz has requested that both campaigns abide by Minnesota pandemic rules while campaigning here. Walz wrote that Minnesota's safety rules are consistent with Center for Disease Control and Prevention recommendations.
"Please demonstrate that you value Minnesota by protecting the health of our communities. Join us in our efforts to prevent the spread of COVID-19, keep our businesses open, and get back to the activities we love," Walz concluded in the statement.
Enter your number to get our free mobile app
Safety concerns have been pretty much ignored by the Trump campaign during campaign stops earlier this week.  People were crowded together and few were wearing face masks and practicing social distancing.  Trump supporters maintained it was their right under the 1st Amendment to congregate at the rallies.
Minnesota's state coronavirus safety guidance want events to not exceed 25% capacity or 250 people, whichever is less.  Campaigns may have larger crowds if the venue has separate areas and each area meets state guidelines, according to Walz's letter. The letter also stated that masks are strongly encouraged for out door event and mandatory for event held indoors.
WJON Celebrates 70 Years in Pictures