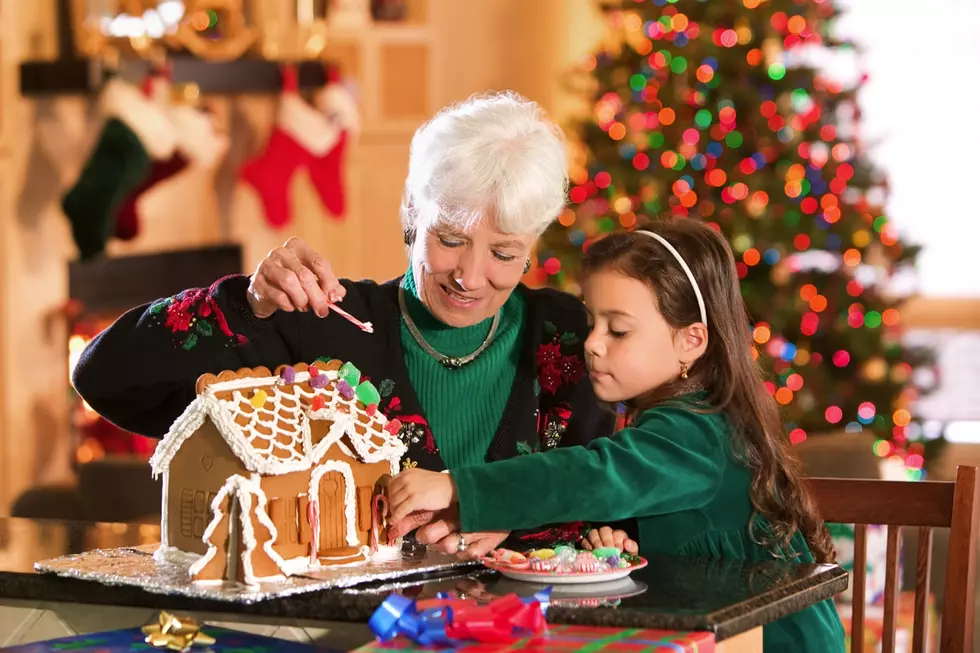 Gingerbread Decorating Day
Thinkstock
It's the season of holiday baking, so of course, today is National Gingerbread Decorating Day. I had never heard of this being a "day" before, but, it makes sense to me.
National Gingerbread Decorating Day takes place on the second Saturday in December, so, get out the gingerbread houses, make your gingerbread cookies, and decorate away. Once they are decorated, then, you must sample, which makes the day even sweeter.
Not only is it Gingerbread Decorating Day, it is also National Pastry Day. Do you sense a theme here? I certainly do, it's a day for baking and decorating, and then eating. Or, you could do like I do, bake your heart out, then give away the yummy treats as gifts. I also take part in a Christmas cookie exchange every year, so I know where my treats are going.
For the history of Gingerbread Decorating Day, you can check out the site I found here.