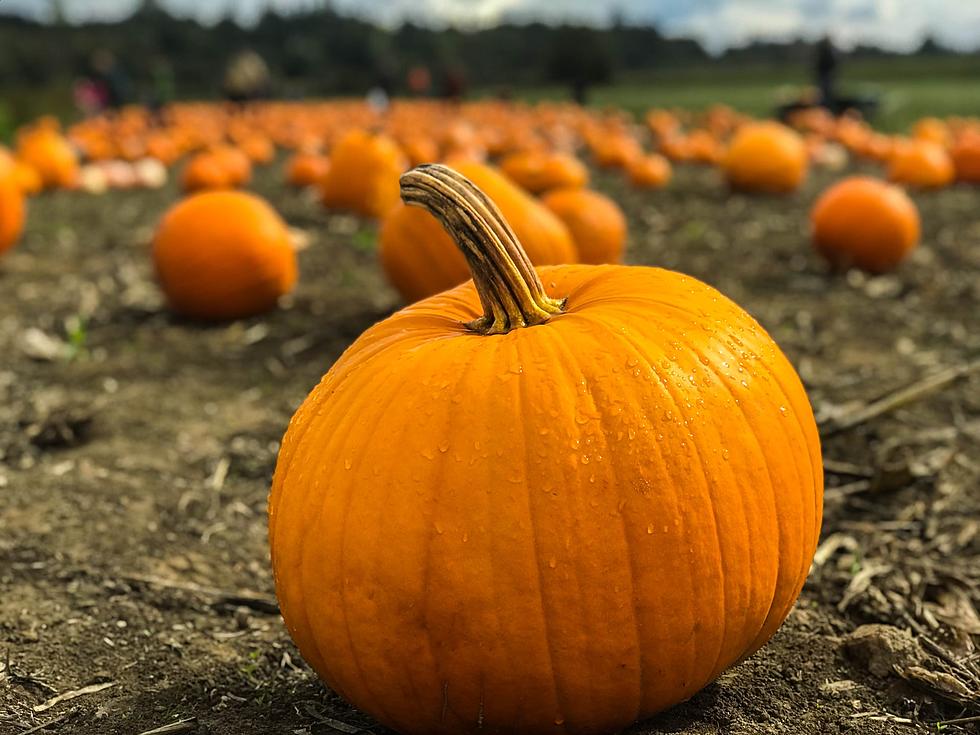 There's NOT a Canned Pumpkin Shortage in MN, It Just Seems Like It
Marius Ciocirlan via Unsplash
I know I'm not the only one battling this right now. With the cooler temperatures and the crisp fall air filling my body and soul, I've been craving pumpkin desserts. Bars, muffins, scones, pies, lattes, I want it all. The problem comes in finding the canned pumpkin to make the said sweets.
It seems like every time I go to the store to pick up canned pumpkin to make a fall treat, there isn't any. I have tried multiple stores at various times and I must have really bad luck. When I do find it it's usually the jumbo can which is way more than I need for my projects, but it is better than nothing.
Many folks have asked about pumpkin availability lately. We are excited to report that this season's pumpkins will be on shelves starting in mid-October - a little later than we wanted but in plenty of time for the holidays!

Due to weather conditions our harvest was slightly delayed this year.
The pumpkin being swept off shelves right now is the last of last year's crop, and the new stuff being stocked will be this year's. Basically, Mother Nature just wanted to mess with us a little bit by playing with the weather.
I have a separate theory on this. Remember when COVID first started and everyone was making banana bread like crazy because there was nothing else to do? I think pumpkin desserts are the new banana bread. We are all stuck inside with colder temps and baking our little hearts out.
If you find canned pumpkin somewhere let me know. I'm hoping to avoid this disappointment:
Enter your number to get our free mobile app
Taste Fall With This Minnesota Apple & Rhubarb Crumble Recipe