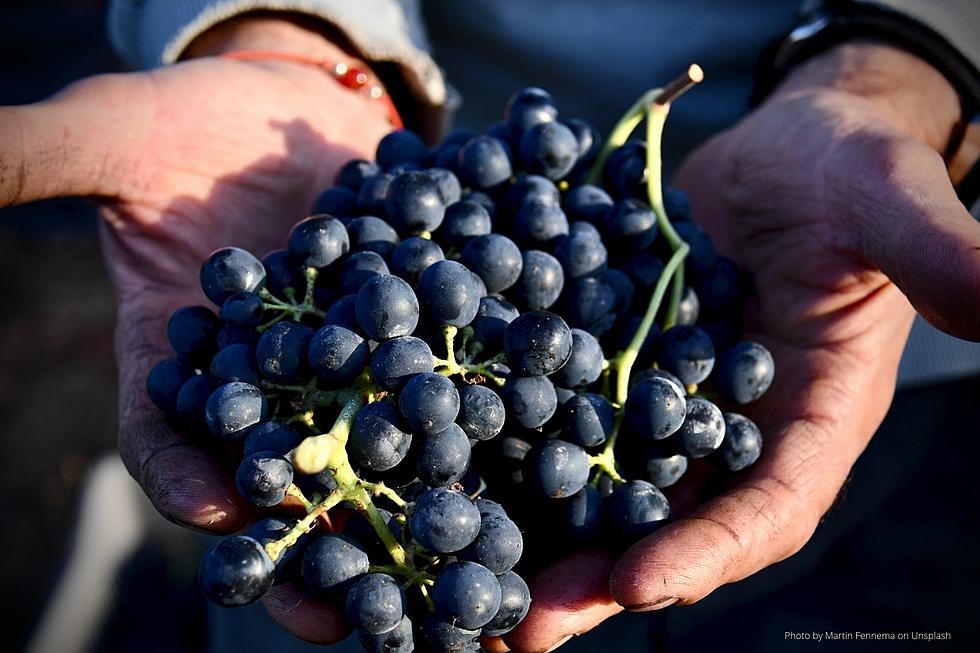 If you like to get dirty, we've found the event for you. 
The annual Grape Stomp is back at 
Indian Island Winery
 in Janesville on September 11th.
 This year might look a little different because, in addition to wonderful wines, various local breweries will be present for a sampling event! That's BIG news!
The beer tent will be open from 1:30-4:30 pm. If you are interested in sampling the local beers, your admission will be $5 instead of the regular $2. 
Let's Talk The Main Event: Grape Stomping!
I've personally never stomped grapes before, and truthfully, I'm a bit traumatized. The only time I've watched someone stomp grapes is in this iconic video.
A bit scarring, right?
If you're brave enough to risk your life, you can sign up here. Do so soon, too! Space may run out.
Grape stompers will compete in teams of two amongst 20 competitors at either 2:30 or 3:30. The top four groups will earn some neat prizes. (And even if you don't win the competition, you could still win something for being the best-dressed group in the costume contest.) 
Participants must pay a registration fee of $25. This price includes your entrance fee, grape stomping fee, and a *free* T-shirt. 
In addition to all this good stuff, the Ditch Creek Dixies will perform from 2-5, and Generation Gap will play from 5:30-8:30.
Hopefully the weather is conducive because it is bound to be a fun day at Indian Island Winery located at 18018 631st Ave in Janesville.
CHEERS: Wine Trolley Takes You to Six Amazing Mississippi Valley Wineries