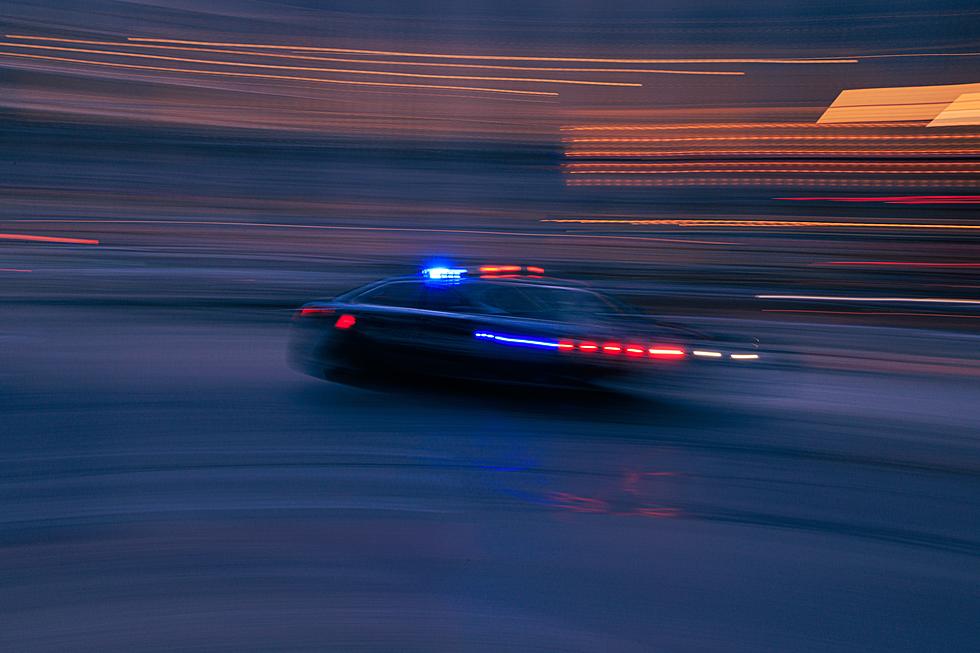 Don't Run! Minnesota Sheriff's Office Has 3 Vehicle Pursuits In 6 Days
Image Credit: benjamin lehman via unsplash
If you see lights behind you, pull over. That's more or less the message from the Chisago County Sheriff's Office after it posted about 3 vehicle pursuits over the last 6 days all resulting in arrests, and added charges.
The Chisago County Sheriff's Office posted to social media about the busy week for their deputies.
Summer has arrived Chisago County! Unfortunately, this past week has also resulted in three vehicle pursuits with people attempting to evade traffic stops. On Friday one of our deputies attempted to stop a vehicle for suspicion of DWI which led to a pursuit, which resulted in the driver at one point striking a squad car. The pursuit ended near the driver's home and the suspect was arrested for DWI and fleeing in a motor vehicle.
On Wednesday, an Isanti County deputy attempted to stop a vehicle for equipment violations, which led to a pursuit into Chisago County. Multiple agencies were able to successfully deploy stop sticks, causing the vehicle to come to stop. The driver was found to have multiple warrants that included a felony stolen property warrant out of Chisago County.
On Thursday a Chisago County deputy attempted to initiate a traffic stop on a sport bike that wasn't displaying a license plate. The driver accelerated onto the freeway and got up to speeds of 140mph. The driver exited at Wyoming, where he was eventually boxed in with the assistance of Wyoming Police. The driver then attempted to flee on foot and then fought briefly with arresting officers. He was arrested on multiple charges.
Fleeing from law enforcement in a motor vehicle is a felony in Minnesota, and is enforced here in Chisago County!
Just don't run, pull over. When you flee law enforcement you are not only endangering yourself and the officer but the rest of us.
40 Things to Do in Central Minnesota This Summer
Come Visit Fairhaven, Minnesota in Pictures
Restaurants the St. Cloud Area Lost in 2022