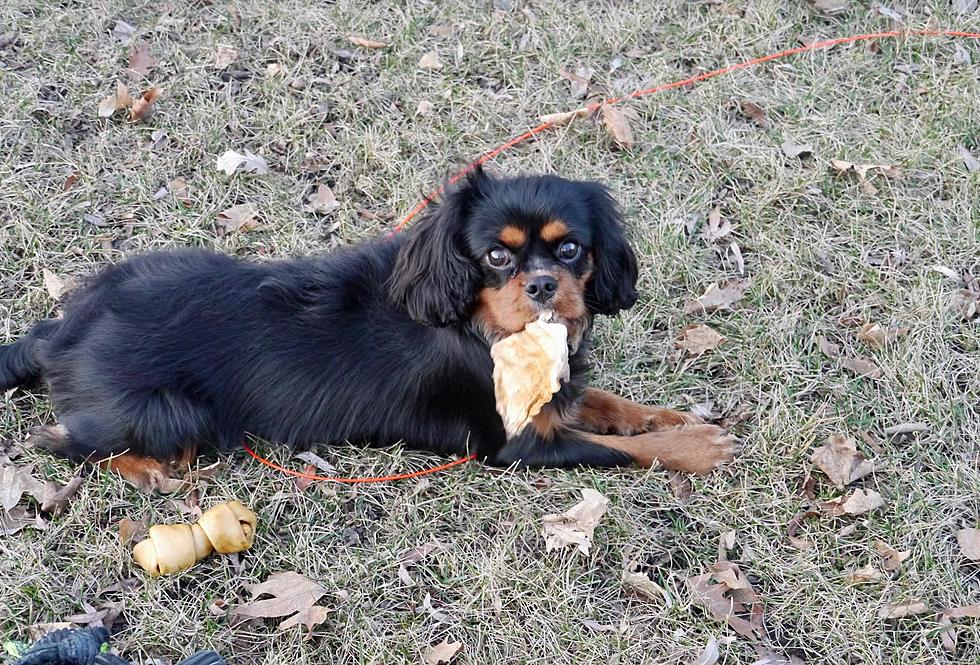 Dog Walking Injuries Have Quadrupled in 20 Years – What is Going On?
Leo wants a walk. Credit: Paul Douglas
We love our dogs, and no - we don't deserve our dogs. That's Leo, who was on this Earth, making our lives better for over 11 years. We lost him last fall to congenital heart disease, but I'm hoping we can see him again down the road, in whatever comes next.
About 6 years ago I broke my ankle on an icy driveway walking Leo. I was in a cast, then a "boot" for several weeks. My surly surgeon was pragmatic: "Paul, if you were 18 we would make it perfect, but you're getting old so it's fine the way it is." Gee thanks doc. Apparently I'm not alone.
According to researchers at Johns Hopkins University, over the span of 2 decades more than 422,000 U.S. adults were treated in emergency rooms for injuries suffered while walking leashed dogs. I am proud to have been one of them.
It wasn't Leo's fault I fell and landed on my ankle, hearing an audible "crunch". I wasn't paying attention. It's easy to take a tumble, especially during the winter, with snow and ice.
John Hopkins researchers discovered that dog-walking injuries increased almost four-fold between 2001 and 2020. Most emergency room patients were women (75%) and adults aged 40 to 64 years (47%), with a mean age of 53. Patients commonly injured their upper extremity (51%) and were injured while falling when pulled or tripped by the leash (55%). The 3 most common injuries were finger fracture (6.9%), TBI (5.6%), and shoulder sprain/strain (5.1%). TBI is traumatic brain injuries - falling and landing on your head can result in concussion, coma, even death.
The problem is compounded walking big dogs in hazardous weather conditions, even rain and wet roads can increase the risk of injury. RUSH University Medical Center has a few timely tips for lowering the risk of seeing an ER doctor:
Don't wrap the leash.
Don't put your fingers under the collar.
Keep your dog on a short leash.
Walk — don't roll.
Wear appropriate shoes.
Most important, pay attention.
I have a theory that the dramatic increase in walking-the-dog-related injuries is linked to our phones, checking our phones, doom-scrolling, etc. Which leaves us more vulnerable to a quick yank of the leash. Put the phone down, right?
Check out the post for more details on staying safe while walking your favorite four-legged friend. Yes, we love our dogs - and they love us. With a few (new) dog-walking habits we can enjoy our furry companions and stay safer in the process.
Be careful out there!
20 Great Dogs for a First Time Owner
Here is a look at 20 dog breeds that might be perfect if you're looking to get your first dog.