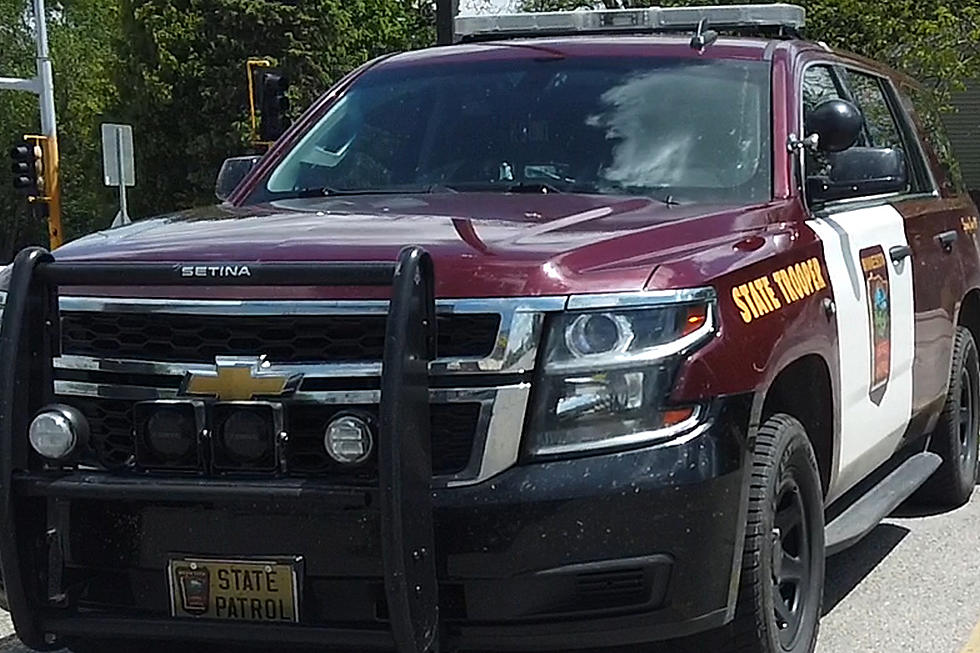 Doctor Surprised by Gift from Minnesota State Trooper
photo by Andy Brownell
Dr. Sarosh Ashraf Janjua is a cardiologist from Boston who is currently working in Minnesota, according to Bring Me the News. She got pulled over recently by a Minnesota State Trooper because she was speeding. She was fully expecting a speeding ticket but instead, he gave her something very valuable: five N95 masks.
You've probably heard about these N95 masks, they're the masks that health care providers need to care for sick patients, especially those with Coronavirus (COVID-19). Unfortunately, there's a major shortage of these masks right now and some people who are selling them are price gouging.
That's why Dr. Janjua was extra surprised and thankful for the officer who gave her these masks. She posted about it on Facebook saying,
Five N95 masks, from the supply the state had given him for his protection. I burst into tears. And though it may just have been the cold wind, I think he teared up a little as well, before wishing me well and walking away.
Here is her full post and an interview she did on CNN:
Enter your number to get our free mobile app
Hang out with Carly Ross on The Mighty 920 KDHL weekdays 1-5pm,
Power 96 weekdays 3-7pm,
and 106.9 KROC weekdays 9am-noon!