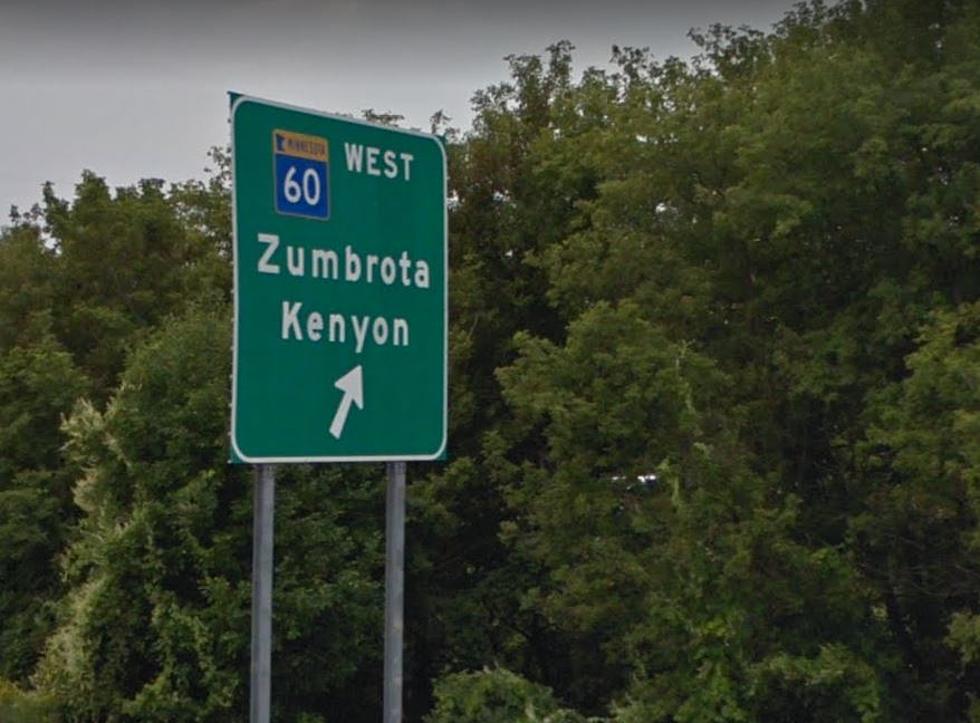 Detours For HWY 52 Overpass Replacement in Zumbrota Start Today
Google
Zumbrota, MN (KROC-AM News) - Motorists traveling on Highway 60 West in the Zumbrota area will be dealing with detours starting today.
The Minnesota Department of Transportation says crews will be beginning work on the replacement of the Highway 60 West Bridge over Highway 52 as part of an over two-year-long reconstruction and improvement project along the southbound Highway 52 corridor from Zumbrota to Cannon Falls. The detour is expected to last about four months and will route traffic headed east on Highway 60 to Zumbrota onto southbound Highway 52 and then Highway 58. Traffic traveling north on Highway 52 to West Highway 60 will take the Highway 58 exit to Goodhue County Road 10 and then County Road 12 before going north on Highway 57 to reconnect to Highway 60 at Wanamingo.
Starting Tuesday evening and continuing Wednesday night, the north and southbound lanes of Highway 52 will be closed to traffic from 7 PM until 5 AM to allow for the removal of the Highway 60 West overpass bridge. MnDOT says traffic will be routed onto the entrance and exit ramps at the Highway 60 West interchange while the work is taking place.
News Update:  Son of Gophers Hockey Coach Killed in Crash
Places in Rochester with Free Stuff for you on your Birthday
It's your BIG day and although you may not always want to celebrate adding another number to your age, there are several places in Rochester that do want to celebrate your big day. Check out the list and start making a plan to visit all of these on your next birthday.