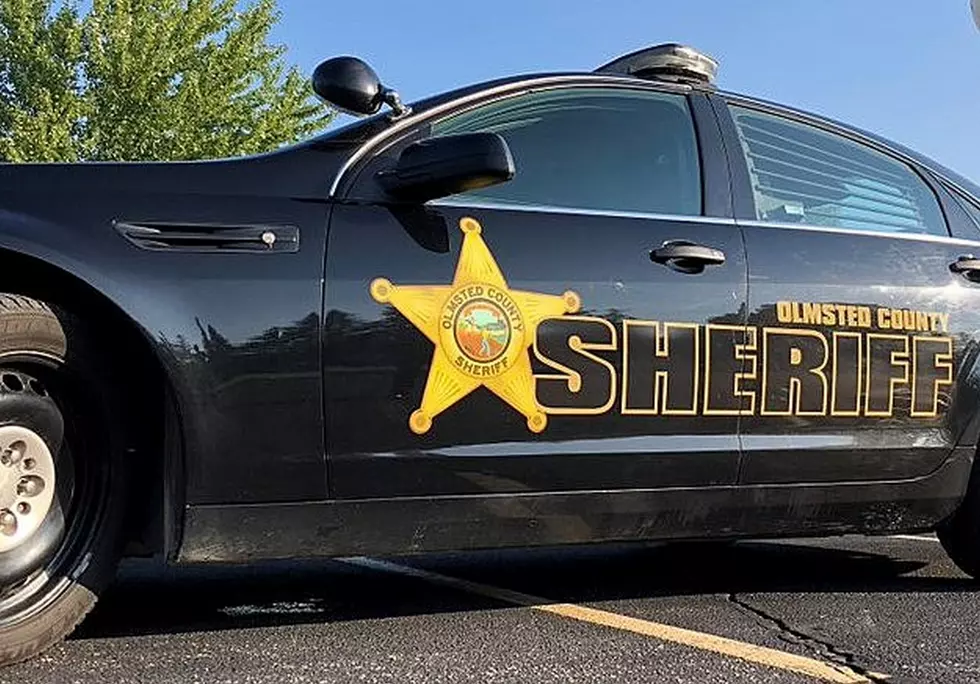 Deputy's Quick Response Quashes Fire in Rural Eyota Home
Andy Brownell/TSM Rochester/KROC NEWS
Eyota, MN (KROC-AM News) - Quick thinking and quick action by an Olmsted County Deputy may have prevented severe damage to a rural Eyota home.
Sheriff's Captain Scott Behrns says the deputy was the first to arrive at the property at 2078 100th Avenue Northeast in Viola Township after a fire was reported at the residence around 10:30 Sunday morning. The deputies found the fire burning on a stovetop and attempted to extinguish it multiple times using a fire extinguisher. Captain Behrns says his efforts knocked down the flames but failed to put out the fire.
After helping the occupants of the house safely evacuate, the deputy then went to find the home's electrical service box and shot off the power, which then killed the fire. The deputy's reports stated the fire occurred when the stovetop malfunctioned and caused the food to boil over and start on fire. Behrns says the stovetop was destroyed and there was some damage to adjoining areas of the kitchen.
News Update:  Pedestrian Killed in Rochester Saturday Night ID'd by Police
KEEP READING: See the richest person in every state