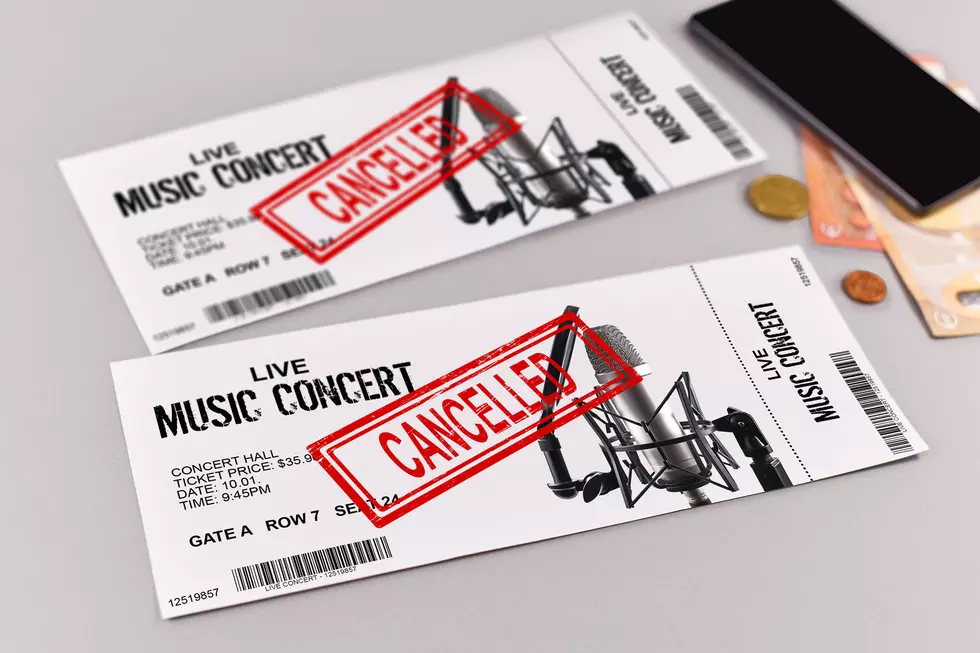 Concerts Are Back! Here's How To Avoid Being Scammed
Firn
Concerts are back in full swing! Things hit a lull for a few years during the height of the COVID-19 pandemic but artists are announcing tours and shows are going on as they were before. With that, comes scams.
Scams are nothing new. As kids head back to school, one Minnesota Sheriff's Office took to social media to warn parents about posting back-to-school photos. They stated at the time that this was an easy way for scammers to get information about your kid and your family.
Instead, they said, you should post little information so you can still post the picture without giving too much away. Scammers can use information about where your kids go to school and their hobbies from pictures like this.
There were even scammers when there was a nationwide baby formula shortage. Scammers take each and every opportunity to take advantage of people and this new scam is nothing new.
This scam is all about concert tickets, as concerts reach pre-pandemic levels for the first time in years. Remember before the pandemic when you still had the option to print out concert tickets? That is pretty much a thing of the past.
Now, everything is pretty much digital and that makes it easy for scammers to take advantage of things. The Better Business Bureau is warning consumers that there are scammers out there posing as Ticketmaster.
The scam works as follows: someone enters information into a search engine looking for tickets to a concert. They are taken to a fake website that looks exactly like Ticketmaster and enter in their personal and banking information to score tickets. As always, the website looks legitimate.
Once you score tickets, you realize that the website was fake. You get tickets that look odd or, according to the BBB, have someone else's name on them! As if dealing with customer service isn't enough in the real world, these scammers disappear so there are no refunds or trying to get your money back.
One person who fell victim to the scam told the Better Business Bureau that they were charged three different times from the fake website. Yikes! Because there isn't really ever one "concert season" but rather concerts year-round, it is good to be extra careful no matter the time of the year.
I like to buy tickets directly from the concert venue from their official website. I always try to avoid third-party ticket sellers because you just never know if something is real or fake. The Better Business Bureau also suggests using a credit card so you have a better chance of getting your money back.
20 Common Scams To Look Out For In The Twin Ports
The more you read about common scams, the better you can protect yourself against them.
21 Random & Weird Predictions About 2022 From A Famous Psychic