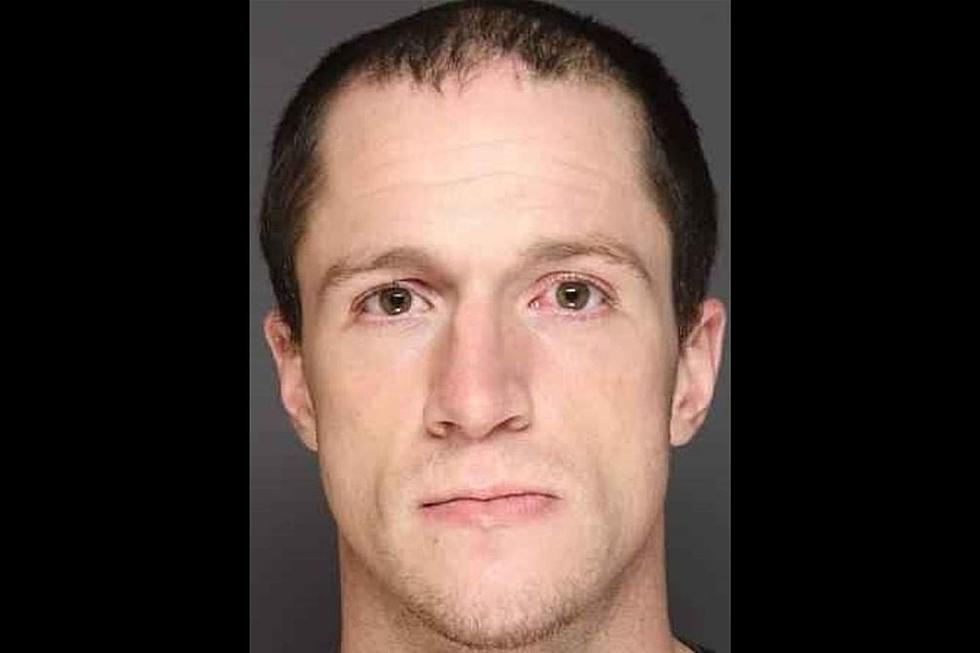 Competency Exam Ordered For Red Wing Man Charged With Murder
Dakota County Sheriff's Office photo
Hastings, MN (KROC-AM News) - A judge in Dakota County has ordered a psychological evaluation to determine the competency of a Red Wing man charged with murdering a Hastings woman earlier this year.
32-year-old Kyle Williams was charged in August with second-degree murder for the strangulation death of 36-year-old Kelly Kocurek. She was found near death in a Hastings hotel on May 18th after Hastings police responded to a medical call. Williams had been staying with Kocurek in the hotel room and when officers arrived they reported he was screaming "hysterically" that the victim had strangled herself.
The criminal complaint against Williams says an autopsy found several injuries on the victim's body that were inconsistent with self-inflicted wounds. Witnesses also told investigators Kocurek had a pre-existing arm injury that made it necessary for her to receive assistance in getting dressed and with other daily activities.
Another hearing on the case is scheduled for the morning of December 23rd in Dakota County court.
Million Dollar Mansion Located in Rochester's Pill Hill Neighborhood
The house below is located at 930 8th St SW in Rochester, Minnesota, It is described as one of the "most sought after" properties in town, but has been on the market for over 80 days, so maybe the price is just a little too high for potential buyers. The home was constructed in 1922 and is listed for more than $2-million.