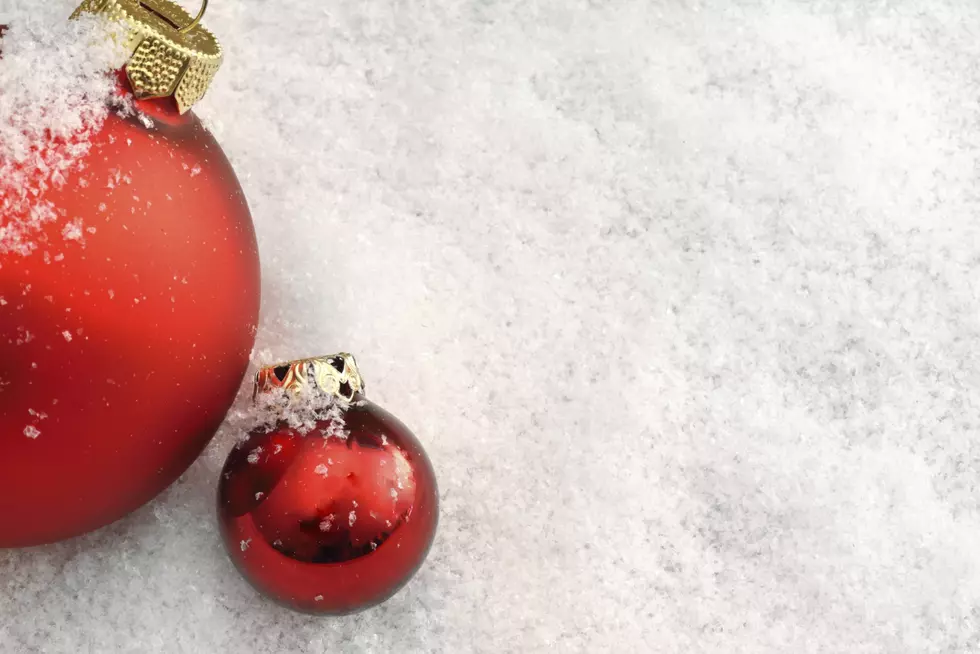 Christmas Snow Across Southern Minnesota Tonight
pixelnest/ThinkStock
Snow will accumulate on Christmas Day from the afternoon into the overnight hours.
The Owatonna and Faribault areas can expect a couple of inches of new snow this evening through tomorrow morning.
The location of the bulk of the snow will be somewhere between the I-94 corridor and southwest Minnesota.
Christmas Day Forecast: Snow likely, mainly after 4pm. Increasing clouds and cold, with a high near 5. Wind chill values as low as -32. West wind 10 to 15 mph becoming south southwest in the afternoon. Chance of precipitation is 70%.
Significant Warm-Up On the Way
The cold continues through Monday, then we warmup to near normal on Tuesday before a long stretch of above normal temperatures into the new year starts on Wednesday.
The average high temperature in Owatonna & Faribault for this week is 26°. We should be about ten to fifteen degrees above that for the second half of this week.
13 Things Minnesotans Should NOT Do When It is Below Zero