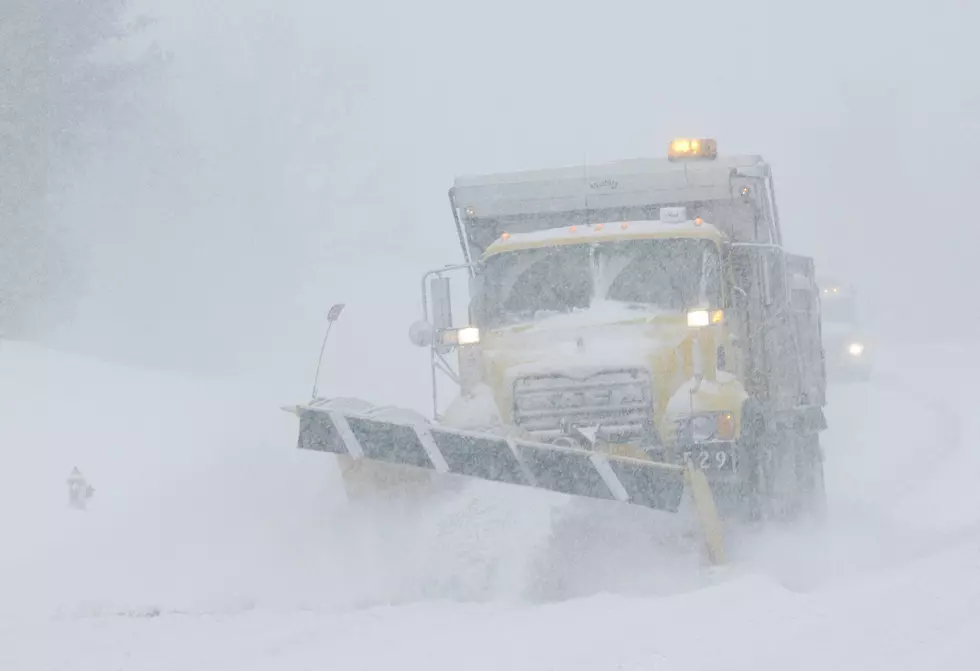 Steele County Pulling Plows Off Roads Due to Blizzard
William Thomas Cain
Due to the blizzard conditions and limited visibility, Steele County will only be plowing main county roads until 5 pm today, including higher traveled portions of County Highways 2, 8, 7, 12 14, 30, 43 and 45.
The county will not be plowing less traveled minor county roads today. The County will have no plows on the road after 5:00 pm.
Steele County advises no travel during the storm especially during the evening, night or early morning hours when plows will not be on the county roads. Roads can be expected to be snow covered, drifted over, and likely impassible especially during those hours.
The Steele County Highway Department will resume plowing all routes at 5:00 am Saturday.
The National Weather Service has issued a Winter Storm Warning for Steele County. A winter storm will cause blizzard conditions and dangerous wind chills through Saturday.
Motorists should make plans to avoid traveling during the winter storm. The strong wind and bitter cold will combine to cause windchills to -45 degrees. Frostbite can occur in as little as 10 minutes and hypothermia is a risk to anyone caught out in the elements. Stranded motorists could be faced with a life-threatening situation.
For road conditions on state highways, go to 511mn.org.
15 of the absolute worst gifts you could buy for Secret Santa