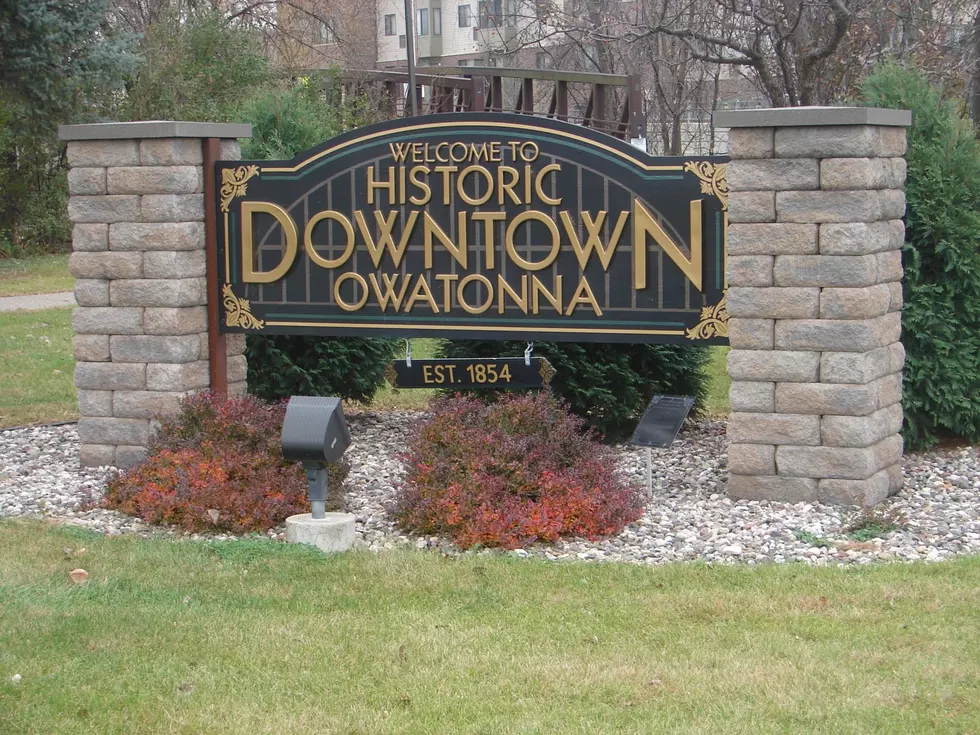 Chamber Sees Owl City's New Video as Great Promotion for Owatonna
Roy Koenig/Townsquare Media
The chamber indicates the video for the song "Not All Heroes Wear Capes" was filmed in Owatonna and is another way the chamber can promote the city through social media. The video quickly reached nearly 200,000 views, according to the chamber's weekly email newsletter.
Community Bank Owatonna is the title sponsor for this year's chamber golf outing August 3 at the Owatonna Country Club. Members can reserve a spot in the tournament be contacting Krystle Warnke at (507) 451-7970 or at kwarnke@owatonna.org.
The Owatonna Chamber of Commerce and Tourism welcomes its newest members. Birchwood Cottages is an assisted-living facility. Mizuki Fusion is a restaurant specializing in Japanese and Thai food.
The newsletter reports that local chamber members attended a meeting with their congressional delegation in Washington, D.C. Owatonna chamber president Brad Meier said, "The meeting at the United State Department of Transportation stood out because of the optimism surrounding that department around a major infrastructure package they think will make its was through congress in September."