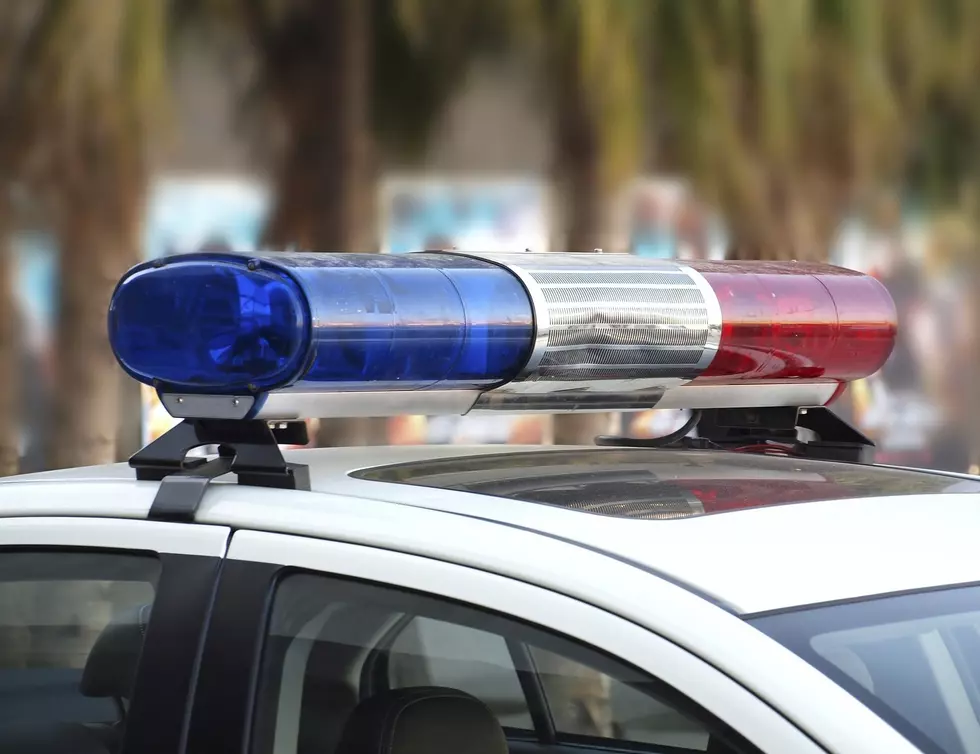 Carjacking Suspect Shot and Killed by Police in Burnsville
shiyali
Burnsville, MN (KROC-AM News) - There was another deadly officer involved in the Twin Cities on Sunday.
The Burnsville Police Department issued a statement indicating a carjacking suspect was shot and killed in the vicinity of the interchange of I-35W and Highway 13 north of the Burnsville Center shopping mall around 3 PM. The person who was killed was described as a white male in his 20s and was transported to the Hennepin County Medical Center, where he was pronounced dead.
Burnsville police say, according to initial reports, officers encountered the suspect driving a vehicle with stolen license plates, and the motorist was involved in a crash. Soon after, police received reports the same man had carjacked a vehicle driven by a woman at gunpoint, which led to a police pursuit.
The officers involved reported the suspect fired shots at them before crashing the vehicle and continued shooting at the officers following the crash. The statement says multiple officers returned fire and the young man was fatally wounded.
Officials say all of the Burnsville Police Officers involved in the incident were wearing body cameras and the recordings will be turned over to the Minnesota Bureau of Criminal Apprehension which is in charge of the investigation.
News Update:  Minnesota National Guard Soldiers Injured in Drive-By Shooting
LOOK: Olmsted County's Highlighted Warrants of the Week
Every Wednesday, the
Olmsted County Sheriff's Office
publishes the latest warrants. If you see any of these people,
do not approach or attempt to apprehend them.
Instead, during weekdays call 507-328-6830. After 5 PM and on weekends, call 507-328-6800.
Their hope is to "create awareness and hopefully gain information on the location of those highlighted."
This gallery is of individuals wanted as of April 14, 2021. If you are viewing this gallery at any time after that date, the warrants listed could be settled.