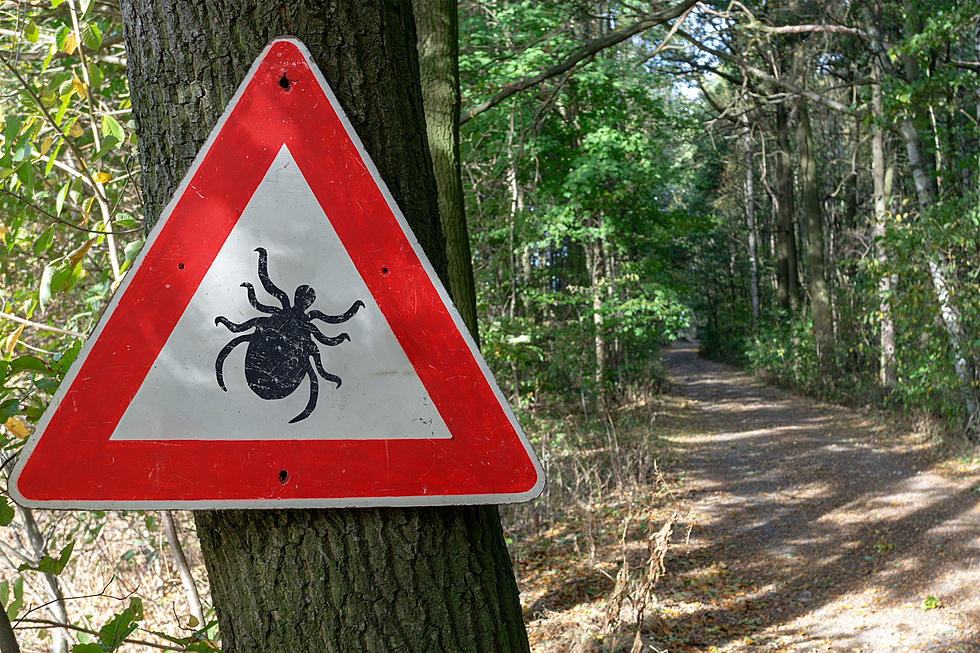 Tick Season Is Here! Check Your Pets…and Yourself
gabort71
I found a tick on my car head rest over the weekend after taking my dog Rosie for a hike.
When I was in high school I was diagnosed with Lyme Disease. I wasn't familiar with the illness and didn't even know I'd been bitten by a tick. I was working grounds crew for a private estate at the time, and we'd spent the day working outside. I just remember coming home that day feeling absolutely wiped. I showered, went to straight to bed and slept for something like 12 or 14 hours, only to get up and go to work again the next day. I think it was by day two or three that I noticed red rings forming around my body. I went to the doctor, where I was diagnosed with Lyme Disease. Despite the initial exhaustion, I actually got pretty lucky -- I was told it was diagnosed early enough to treat quickly. I've known other people who have had severe, life-altering cases.
Well, tick season is officially here again. Over the Easter weekend, I picked a tick off our dog Rosie after she'd played near a wooded area at my in-laws' house in Fergus Falls. Then again this past weekend, I found a tick crawling uncomfortably close to my headrest after taking Rosie for a hike at Elm Creek Nature Reserve; I hadn't even thought to check her for ticks before letting her back into my car.
According to Pests.org, this year's tick forecast for Minnesota includes warmer temperatures and wetter weather making for an above-average threat level through October or even November. Apart from New England, says Pests.org, the states around the great lakes see more cases of Lyme disease than any other region. There are four types of ticks in the Midwest:
Deer tick (blacklegged tick)
Brown dog tick
American dog tick
Lone star tick
Get your full tick forecast for Minnesota here, and be sure to check yourself and your pets after time outdoors, particularly wooded areas!
8 Fall Activities to do in Minnesota