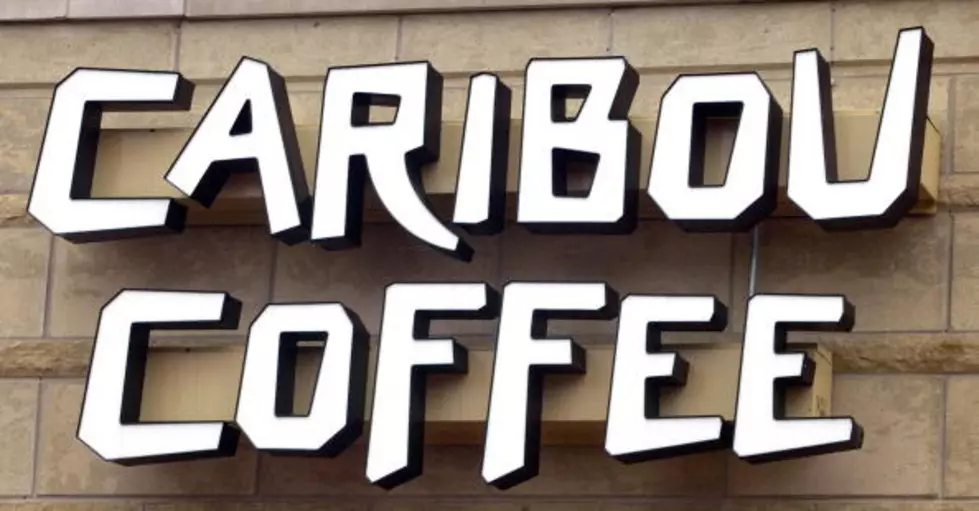 Caribou Coffee Releasing Holiday Drinks and Cups Early
Tim Boyle, Getty Images
Enter your number to get our free mobile app
Many people are considering pulling out the holiday decorations early this year. Some people already have! And Caribou Coffee is no exception. They are releasing holiday drinks and cups early this year and some locations in Minnesota are already selling them.
At the stores that don't already have the holiday drinks and cups available, they will be released on November 5th according to Caribou's website. Here are the stores that have already gotten into the holiday spirit according to Bring Me the News:
3900 Lakebreeze Ave. N, Brooklyn Center (Caribou Headquarters and Roastery)
5125 Edina Industrial Blvd., Suite 100, Edina
9638 Colorado Lane N, Brooklyn Park
3536 Main St., Coon Rapids
14638 Cedar Ave., Apple Valley
10400 Baltimore St., Suite B-124, Blaine,
All Minneapolis-St. Paul International Airport stores
With how crazy and stressful 2020 has been I don't blame Caribou or anyone else for embracing the holiday spirit early. It's something happy that we can put our energy into. I'm even considering decorating early! I usually have a strict rule of no Christmas decorations till after Thanksgiving (even though I LOVE the holidays) but I think I might make an exception to that this year.
The holiday drinks that Caribou will have available, according to Bring Me the News, include their Ho Ho Mint Mocha, Spicy Mocha, and Fa La Latte.
In Minnesota the holidays mean winter. And this winter there are a few items you may want to consider stocking up on. Check it out.
GET SOME: 10 Items to Stock Up on Now Before They're Gone This Winter