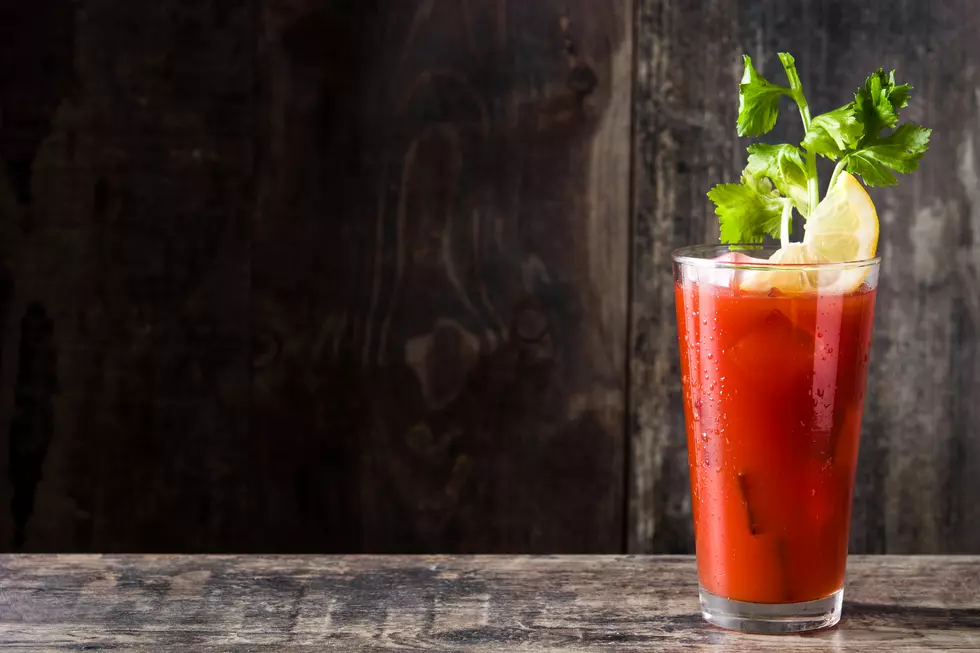 Biggest Bloody Mary Festival is Headed To The Twin Cities This Fall!
Getty Images, etorres69
There's nothing quite like Bloody Mary's! The drink often features all the major food groups: I'm talking meat, vegetables, dairy, and most importantly, alcohol!
Luckily for us, the Twin Cities Bloody Mary Festival is BACK this year, and if you're a part of it, you get tasked with the VERY important decision of crowning "The Best Bloody Mary" in Minneapolis.
Twin Cities' festival is scheduled for October 2nd. This year the experience is broken into two sessions. The first session starts at 11:15 am and runs until 1:30 pm, while the second session runs from 3:45 pm to 6 pm.
(If you feel like going big, you can purchase VIP tickets. In that case, the start times of each session are 45 minutes earlier.)
Tickets are currently running upward of $50. Sounds expensive, but considering the amount of alcohol and snacks you'll receive, it's not bad at all!
This year's participants haven't been announced yet, but I can assure you, you will experience Bloody Mary's in a way you have never before. In fact, in 2020, the Bloody Mary Festival was nominated as a Top 10 Specialty Food Festival by USA Today.
The event will be held at the Union Depot at 214 4th Street East in Saint Paul. 
Besides the Twin Cities, Atlanta, Austin, Denver, Hudson Valley, NY, Jersey City, Milwaukee, Nashville, New York City, Portland, San Francisco, and San Jose all host the festival.
Though I feel Bloody Mary's are a staple in Minnesota, it's not our signature drink...Check scrolling to see what is!
What Are the Signature Drinks From Every State?