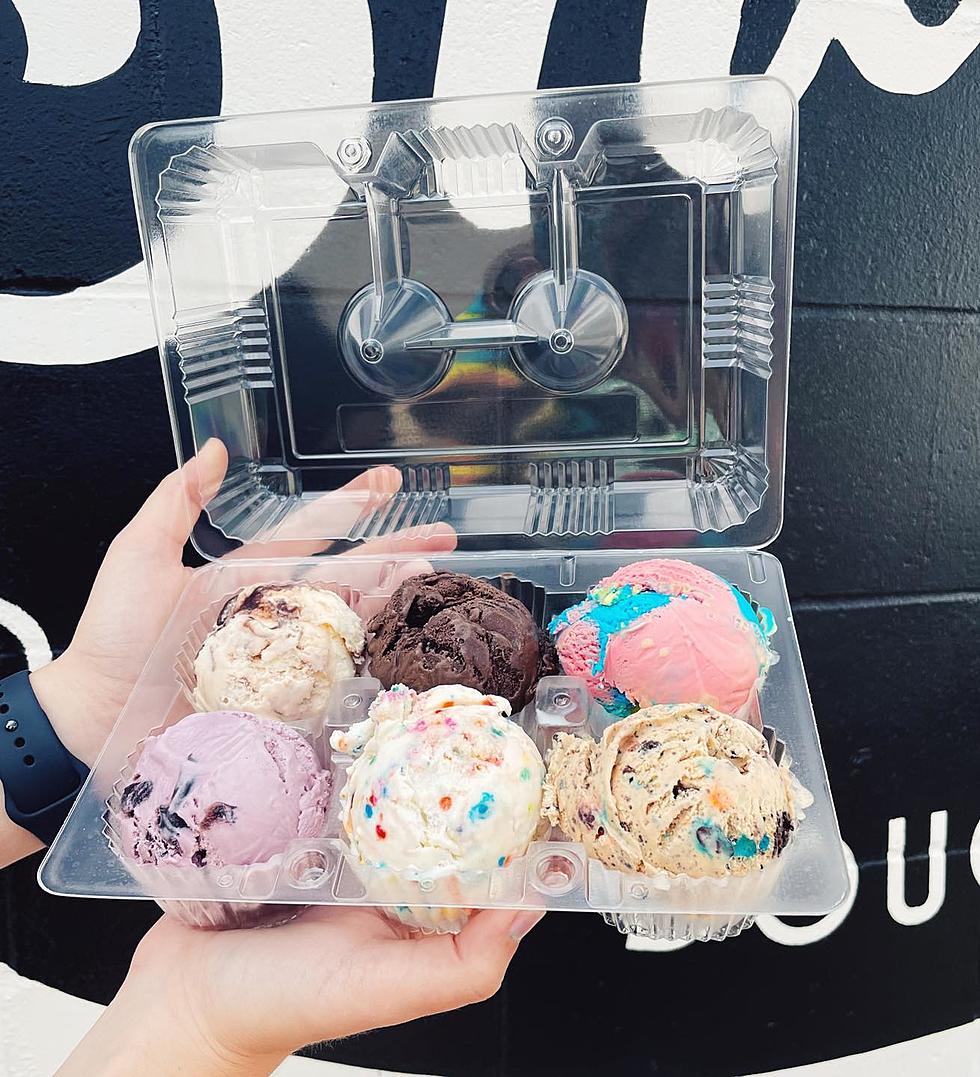 A New Kind Of 'Flight' Is Premiering in Waseca: That's Right An Ice Cream Flight
Sailor's Sweet Shoppe
The worst part about getting ice cream is trying to decide what flavor to choose. Luckily, this burden has been lifted by Sailor's Sweet Shoppe in Waseca. 
Whether you want to share it or save it, Sailor's new ice cream flight offers you the best of both worlds (or six, actually).
Now talk about ice cream heaven! I'm not sure I've ever seen anything as lovely as this picture.
And I'm not alone in my excitement. 
Maghan P wrote on Facebook:
"The things I would do to be able to taste this "
Jody T commented:
"I will definitely come check this out now!"
Lauren E tagged a few friends and wrote:
"[T]his is the kind of date I'm talking about"
I'm not sure why no one else in the area has thought of this before! It's simply brilliant.
Beyond coming up with the fantastic idea of "ice cream flights," Sailor's Sweet Shoppe is home to some unique flavors such as Banana French Toast.
Just know, their flavors are constantly changing! To stay up-to-date on current ice cream flavors, check out their Facebook page.
Sailor's Sweet Shoppe first opened in June of this year, and, luckily, it seems business is going good!
Say goodbye to the days of hard decisions (at least when it comes to ice cream) because that won't be a problem anymore with the invention of ice cream flights.
Let us know your favorite ice cream flavor (and shop) in the comments below.
YUM: Best Places to Get Ice Cream in Southern Minnesota According to Yelp