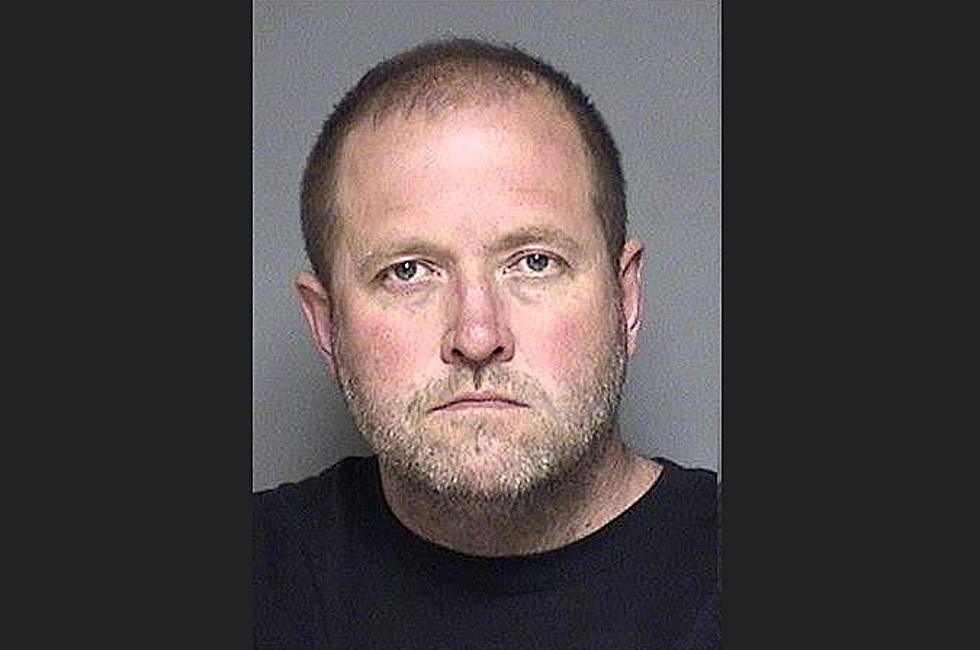 227 Pounds of Pot Equals 65 Months in Prison For Rochester Man
Olmsted County ADC
Rochester, MN (KROC-AM News) - A Rochester man was given a more than five-year prison sentence today for a drug trafficking conviction stemming from a major drug bust in 2018.
47-year-old Jeffrey Lawstuen was handed the 65-month prison term under a plea agreement that was reached last fall. He admitted to a first-degree drug trafficking charge stemming from the seizure of almost 230 pounds of marijuana following a traffic stop in Olmsted County and two other felony drug counts connected to Rochester Police drug investigations last year and in 2020.
According to court documents, the 2018 drug bust occurred after the Rochester Police Department Criminal Interdiction Unit was informed that Lawstuen was driving back to Rochester in a pickup pulling a trailer after visiting an area of California known for illegal marijuana cultivation. He was spotted on October 17th, 2018 on I-90 crossing into Minnesota from South Dakota and was eventually pulled over as he was approaching Stewartville.
The charges indicated a search of the vehicle led to the discovery of 12 sealed packages of marijuana in the box of the pickup. The overall weight of the contraband was about 127 pounds. The criminal complaint says investigators also discovered a loaded 9 mm handgun in a backpack and 3 loaded magazines for the pistol.
15 Most Viewed Rochester, MN News Stories of 2021
From famous owls, fantastic service, and future food, to historic tornadoes, terrible tragedies, and city turmoil -- these are the most viewed Rochester news stories of 2021.