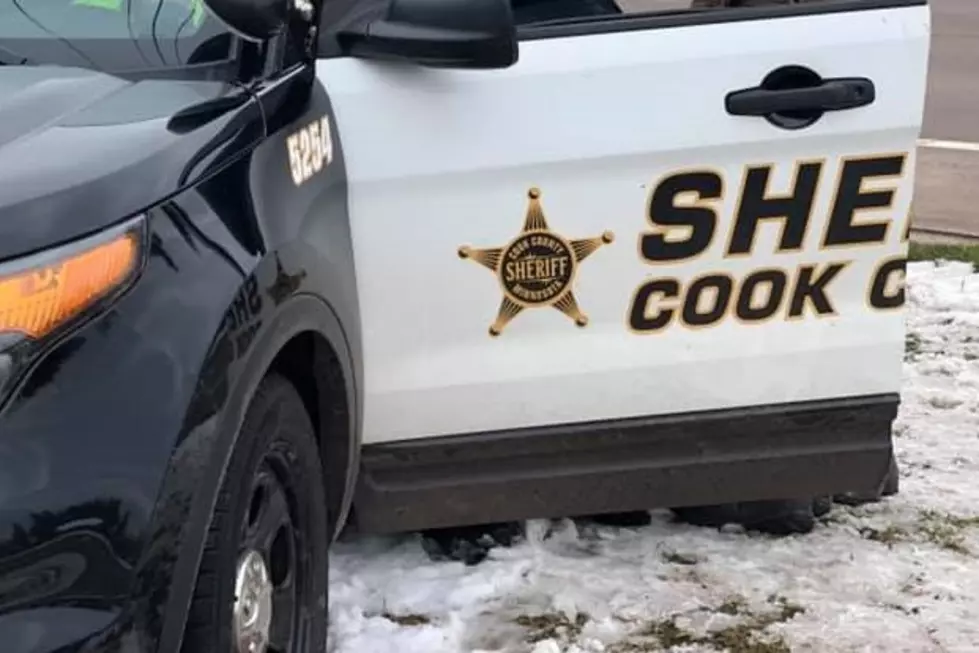 Young Girl Found Abandoned Along NE Minnesota Highway
Cook County Sheriff's Office photo
Enter your number to get our free mobile app
Grand Portage, MN (KROC-AM News) - Authorities in northeastern Minnesota say charges are pending against the mother of a young child who was found abandoned along a highway Thursday night.
A news release issued by the Cook County Sheriff's Office says two men came upon the 6-year-old girl on the side of Highway 61 in the Grand Portage area. The girl was not wearing shoes or socks and lacked proper winter clothing. The responding deputies found Daniel Deschampe and Delwin Wilson with the child and taking steps to keep her warm.
Sheriff Pat Eliasen stated, "The quick and decisive actions of the two men led to a positive outcome for this child. Thanks to Daniel and Delwyn, and to all who stepped in to assist this child in a time of great need."
The Sheriff's office took the girl into protective custody and deputies later located and arrested her mother. The incident remains under investigation.
BRRRR: The 15 Coldest Cities in America