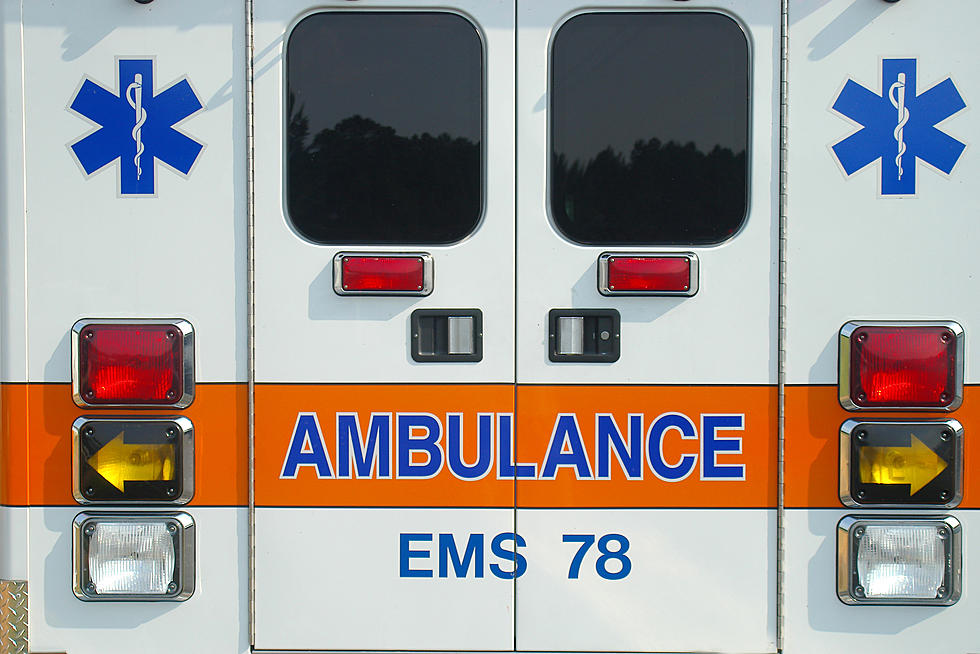 (UPDATE) Young Child Among 2 People Killed in Iron Range Crash
Getty Images/iStockphoto
Gilbert, MN (KROC-AM News) - The winter weather visiting northern Minnesota apparently contributed to a multi-vehicle crash Thursday afternoon that killed a young child and one of the drivers.
The State Patrol is reporting roads were snow and ice-covered when the deadly crash occurred on the Iron Range in the town of Gilbert shortly after 3 PM. The driver of the car lost control and slid into the path of an oncoming vehicle. After that collision, the car collided with a second car headed in the opposite direction, and a fourth vehicle rear-ended that car.
Patrol says the driver, 32-year-old Betty Jean Smith Aurora and one of her passengers, 11-year-old Dakota Smith, were killed. Another passenger, 10-year-old Madi Smith of Aurora, was transported to a Duluth hospital with life-threatening injuries and a 6-year-old boy was brought to a hospital in nearby Virginia with non-life-threatening injuries.
Two of the other drivers involved in the crash were not hurt, but the third had non-life-threatening injuries and is also taken to the hospital in Virginia for treatment.
News Update:  Prank Call Leads to Active Shooter Response by Rochester Police
All 37 Minnesota Restaurants that Have Been Featured on the Food Network
Many Minnesota restaurants have been featured on the Food Network over the years. Some have closed now, but I checked out the
Food Networks website
, the
Diners, Drive-Ins, and Dives website
, and
TVFoodMaps.com
to find all of the Minnesota restaurants that have been featured on their channel in the past and found these 37 (in no particular order) that are still open.